Whether you're a CEO, a senior manager, an accountant or even an entry-level AP coordinator, taking a regular vacation is not only therapeutic but necessary. Yet for professionals used to a constant bombardment of stimuli, the idea of allowing one's brain to not get its daily workout is easier said than done. So what is the correct way to take a vacation that will ensure you come back to the office recharged and revitalized?
Following are a few tips courtesy of Harvard Business Review's blog: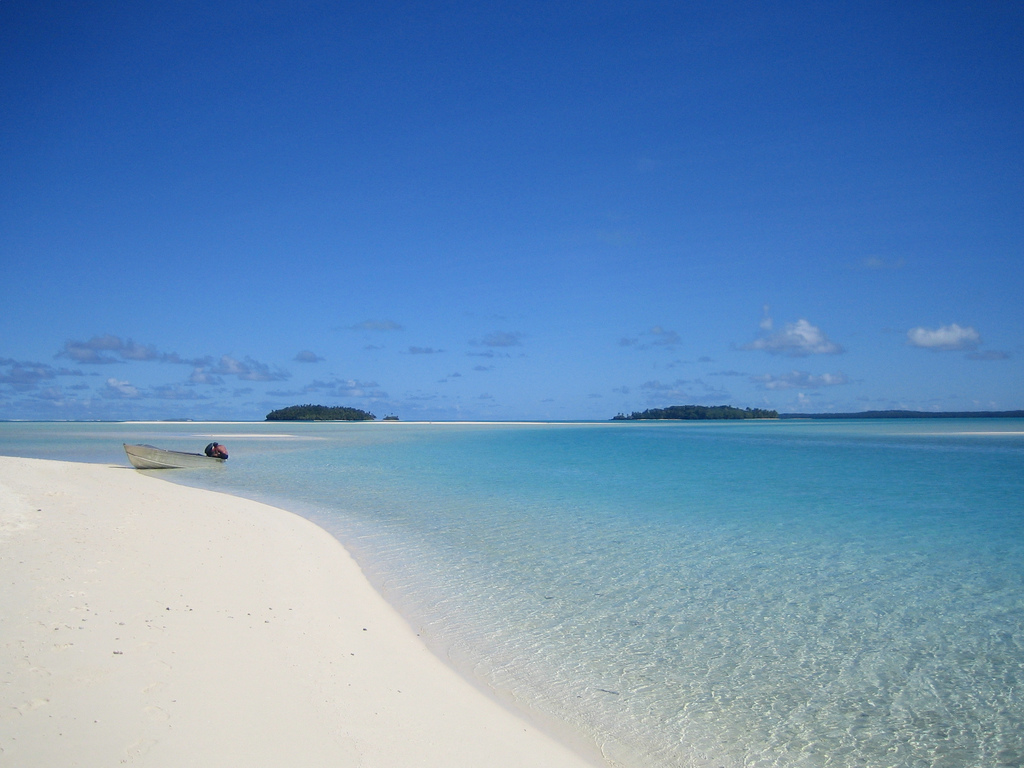 Practice with a mental "vacation" everyday. Before you head off to Tahiti or the Cook Islands or wherever you're planning to go, shut off your smartphone and avoid checking social media outlets earlier than usual each working day. And, if you listen to the radio on your commute, keep it off for the first 10 minutes of the trip.
Plan ahead and define "emergency." It's a given that before you leave, you should inform your colleagues that you will be away on vacation and they should either put certain projects on hold or take them over temporarily in your absence. If they need to contact you in case of an emergency, you will need to spell out to them what constitutes an emergency. The closure of the firm? The loss of a key client? Clearly define the parameters before you go so your colleagues will know when and if it's appropriate to call you.
Empower your team. Let your colleagues know which tasks they will need to manage while you're away. "That will not only clear your plate for a few days, but also signal to them that you trust them," says HBR.
Give yourself permission to check in. Should you check your e-mail while you're lounging at the pool? "It's the perennial question," notes HBR. If you want to give yourself some peace of mind that all hell is not breaking loose at your company while you're away, then do so. But remember to go back and relax afterwards.
Leave projects behind. Like the good hard worker you are, you might be tempted to bring some extra work with you on your vacation. Don't even think about it. The point of a vacation is to take a break from your busy routine, not pile on more stress.
Manage your re-entry. Just as you should take a few days before your vacation to "check out" a bit to ease your transition into vacation mode, don't go back full-throttle to your work routine the day you step off the plane. This doesn't mean you should slack off, either. It would also be wise not to schedule any back-to-back meetings the morning you return.
Savor your memories. To make sure that your vacation has had a rejuvenating effect on you, try to hold onto your memories. Again, this doesn't mean you should spend your first day back from vacation in a nonstop reverie about being at the South of France or in a cooking class in Italy. "Make a point to look at your vacation photos regularly after you return, and set aside some time a week later to upload and organize them," advises HBR. "You might also incorporate some part of the vacation into your normal, everyday routine."
Source: HBR Blog The Professional's Guide to a Stress-Free Vacation
Image: Flickr user Benedict Adam, CC BY 2.0