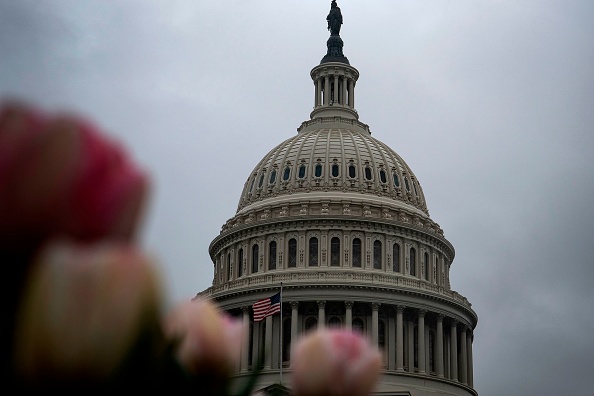 Reputational risk used to mean a tainted product, child labor abuses, or hazardous employee work environments. Today, it can be a lot more subtle, as simple as an ill-timed tweet or insensitive video ad. And, frequently, the damage comes from being associated with, correctly or otherwise, a highly unpopular political stance or politician.
But in this era of intense political polarization in the United States and demand from investors for actions on social issues, fewer and fewer companies are willing to stay out of the political arena.
"Companies are being asked to engage on more issues, through more mechanisms, and at more levels of government than ever before," said Paul Washington, executive director of The Conference Board ESG Center and author of a new report on best practices in corporate political activity. "Every action is being scrutinized in a polarized environment."
As a result, says Washington, it may be time for executive management to take a close look at their company's approach to "streamline political activity as much as possible, focusing on what truly matters and reducing [the company's] risk profile."
The following suggestions on how businesses can do that come from a roundtable discussion The Conference Board held in the wake of the 2020 U.S. election and a survey of 84 large public and private companies.
While some of the recommendations would be suited to only large corporations involved in political action committees (PACs), the bulk of them pertains to small and midsize businesses also. The recommendations are from the executive summary section of the report, "Under a Microscope: A New Era of Scrutiny for Corporate Political Activity."
Prepare for backlash. Don't expect a letup in scrutiny (or occasional outrage) about your firm's or PAC's political activity, says The Conference Board. Have a clear set of standards and guidelines for making and defending any positions the company takes — whether through a statement from the CEO, political contributions, or lobbying efforts.
Keep it simple. The more complex the company's political activity, the more difficult it can be to manage reputational and other risks. Consider, for example, giving to candidates only through PACs and not via direct corporate contributions, and limiting contributions to third-party organizations.
Vet. Thoroughly vet third-party organizations to which the company donates money, including the governance processes to control their activities.
Adopt a policy. Set or update a policy for political contributions that incorporates the company's and its employees' values as part of the framework for managing political spending.
Involve employees. Employees often expect companies to take stands on issues, which may be politically divisive and may not be related to the firm's business or align with its core corporate values. It's vitally important to educate employees — and, indeed, the general public — about the company's activity. In terms of engagement, companies have successfully brought employees into select conversations with policymakers, which educates employees about the process and brings extra authenticity and effectiveness to conversations with legislators.
Augment board oversight. Over half of S&P 500 companies now have board oversight of their corporate political contributions and expenditures. While boards have traditionally focused more on political contributions than lobbying activities, companies should consider what kind of role boards should play with respect to lobbying (and other forms of political activity). Their role might include approving broad principles and processes for corporate political activity.
Expand disclosure to investors. Investors increasingly care about political activity, particularly as a source of risk. In response to investor interest, companies have been ramping up their disclosure: three-fifths of S&P 500 companies now have some level of political disclosure. Of the Center for Political Accountability's 378 core companies (companies that have been on the CPA-Zicklin Index since 2015), over 200 now disclose contributions to candidates, parties, committees, 527 groups, independent expenditures, and ballot groups, and a growing number of companies disclose contributions to trade and 501(c)(4) organizations.
(Photo by ALEX EDELMAN/AFP via Getty Images)