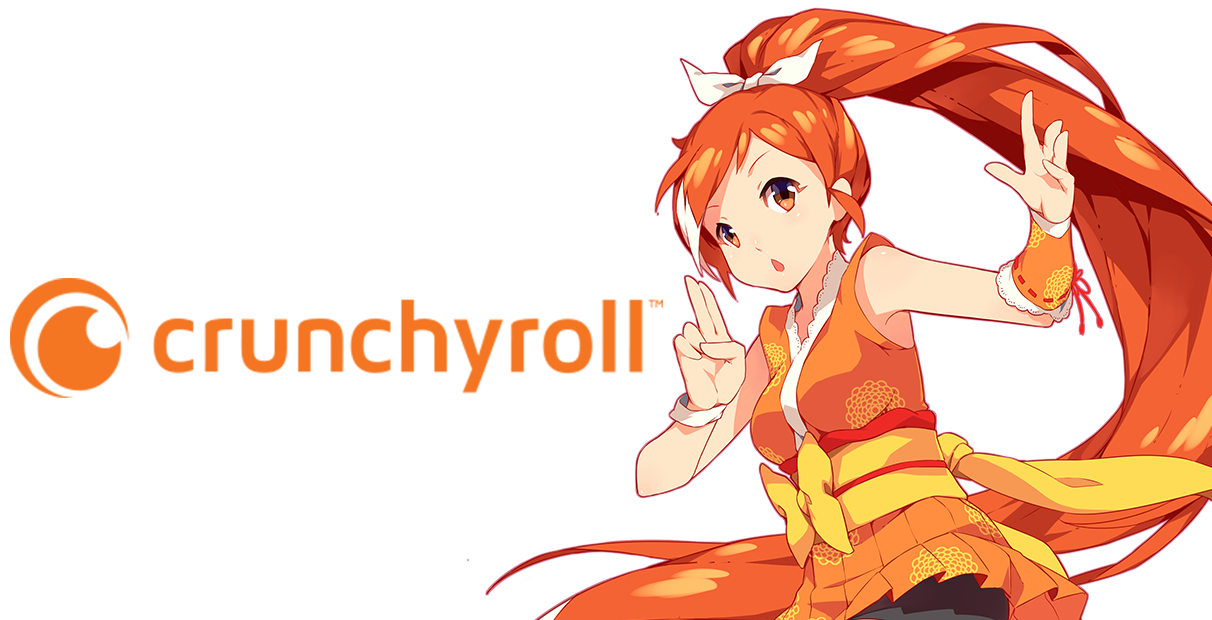 Sony announced it has reached an agreement to buy the anime business Crunchyroll from AT&T and WarnerMedia for $1.175 billion.
The direct-to-consumer anime service has more than 3 million subscription-video-on-demand subscribers and 90 million registered users. According to TechCrunch, Crunchyroll started out in 2006 "as a site for fan-uploaded, fan-subtitled (and often pirated) content, but it has increasingly become a home for officially licensed anime, along with games, manga [comic books and graphic novels], and merchandise."
Sony is making the acquisition through Funimation Group, a joint venture between Sony Pictures Entertainment and Sony Music Entertainment's subsidiary, Aniplex. The proceeds will be paid in cash at closing, the companies said.
"Through Funimation and our terrific partners at Aniplex and Sony Music Entertainment Japan, we have a deep understanding of this global art form and are well-positioned to deliver outstanding content to audiences around the world," Sony Pictures Entertainment Chief Executive Officer Tony Vinciquerra said.
"Together with Crunchyroll, we will create the best possible experience for fans and greater opportunity for creators, producers, and publishers in Japan and elsewhere. Funimation has been doing this for over 25 years and we look forward to continuing to leverage the power of creativity and technology to succeed in this rapidly growing segment of entertainment."
John Stankey, who became CEO of AT&T in July, has said the company is continuing to monetize non-core strategic assets.
Earlier this month, WarnerMedia announced it was releasing its entire slate of 2021 films including The Matrix 4, a Dune remake, and a Sopranos sequel, simultaneously on its HBO Max streaming service and in theaters.
That announcement prompted a backlash from theater owners and others in the industry, including director Christopher Nolan, who called the move, "A real bait and switch."
The Crunchyroll sale would allow WarnerMedia to invest more in creating its own content.
(Photo by KAZUHIRO NOGI/AFP via Getty Images)