Gap reported total sales of $3.8 billion for the first quarter, exceeding analyst estimates, but its earnings per share was lower than expectations, CNBC reported.
The company reported net income of $164 million, or 42 cents per share, four cents lower than analyst expectations. Same-store sales rose 1% across the company's brands, compared with analyst expectations of 1.7%, and total sales were up from $3.4 billion a year ago. Analysts had forecast revenue of $3.6 billion.
The earnings miss sent Gap shares tumbling as much as 12% in early trading on Friday. The company said it still expects to earn between $2.55 and $2.70 per share this year.
"Despite the pressures we faced in the first quarter, we are affirming our full-year guidance, reflecting our confidence in the underlying fundamentals of the business as well as the benefits of executing against our balanced growth strategy," Gap CFO Teri List-Stoll stated.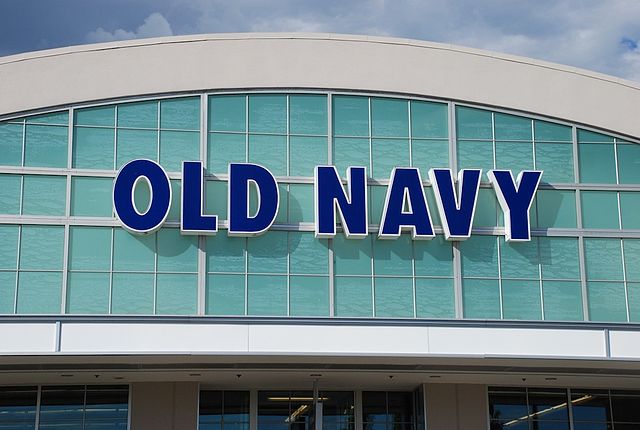 Gap's individual store brands varied in same-store sales performance. Gap store sales fell 4%, flat from a year ago, while Old Navy and Banana Republic same-store sales each grew 3%. Significantly, Old Navy's growth rate was down from 8% a year ago.
Gap has said it would be opening 60 Old Navy stores by the end of 2018, as part of an expansion of its Old Navy and Athleta brands. Chief Executive Art Peck said Athleta remains an "underappreciated gem" in the company's portfolio.
On the earnings conference call, List-Stoll said, "Our traffic remains better than the industry on the Gap brand, and so the issue that we're seeing is the inability to deliver on the expectation of the customer given our inventory issues."
On Wednesday, Gap's board of directors announced a dividend for the second quarter of $0.2425.
Image: Steve Morgan, via Wikimedia Commons, CC BY-SA 3.0