An anonymous CFO writes:
"I have an offer to come on board as a controller at a $100 million-plus entity that has locations across the country. My current company not so much. The potential role would be with a more complex company than my current. My current role does have some technical aspects to juggle, but overall is a fairly simple outfit, where the new role would just be a bigger deal.
The potential role has a CFO who will be out the door within a few years (retirement) and that could open up for me if I perform well, which I have no doubts I will. Where I am is a great team and if I stay has upside still (execs close to retiring and I could step into a role) but I'm wondering what to do. Both places have some risk due to possible sellouts to private equity or similar, but that's probably more of a risk at the potential role than the current. Any and all input would be appreciated."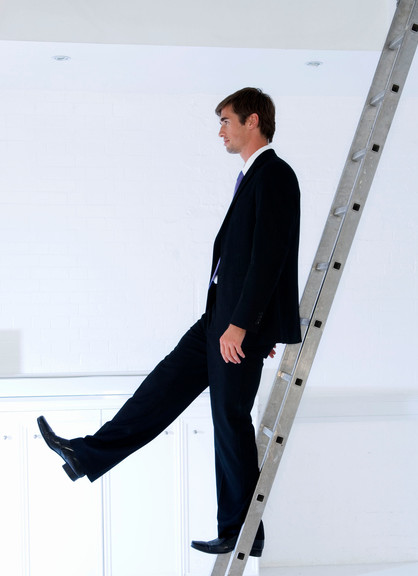 One respondent, a CFO at a C-suite services firm, answered the questioner by explaining what he would look for:
1. Growth prospects of the companies. It is much more professionally satisfying to grow a company (size and business lines) and take them to the next level, said the respondent. "You may be $50 million now but the potential would be key. On the opposite side, the other company may be $100 million but they could be stuck at that level."
2. Company culture … and the potential or ability to mold/improve it.