JPMorgan Chase's board of directors is recommending that shareholders vote against a proposal to break up the bank at its upcoming annual shareholder meeting to be held May 17 in New Orleans.
The New York City-based financial services firm on Thursday outlined the proposal by shareholder Bartlett Naylor, as well as the board's reasons for voting against it, in its regulatory filing announcing the agenda of the meeting.
Naylor is recommending that the board appoint a "stockholder value committee" composed exclusively of independent directors to address whether the divestiture of all non-core banking business segments would enhance shareholder value.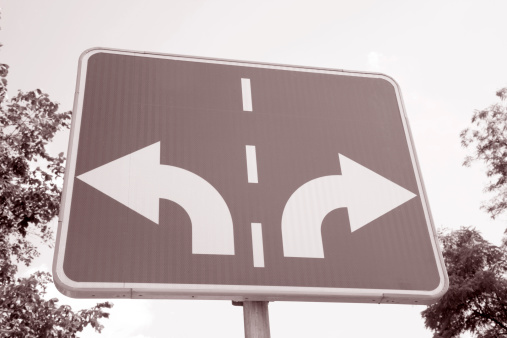 Specifically, he would like the board to explore options to split the firm into two or more companies, with one performing basic business and consumer lending with FDIC-guaranteed deposit liabilities, and the other businesses focusing on investment banking such as underwriting, trading, and market-making.
"Divestiture would also give investors more choice and control about investment risks," according to the supporting statement in the filing.
However, the board is recommending that shareholders vote against the proposal because, among other reasons, the company addressed potential separation scenarios "extensively" at the 2015 Investor Day, and concluded that splitting off one or more businesses would likely negatively impact long-term shareholder value.
"The board has shown it is willing to exit businesses, products, or clients not fundamental to our business or not generating the appropriate level of return," according to the company's response. "The board will continue its active oversight of strategy and therefore believes the formation of a special committee as proposed is unnecessary."
Naylor, who works for the non-profit Public Citizen, has filed nearly identical resolutions at Bank of America and Citigroup in recent years, according to Reuters.
In the regulatory filing, JPMorgan Chase's board also asks investors to vote against other potential shareholder proposals, including a proposal to require an independent chair; another to count votes using only for and against, and ignore abstentions; and another to prohibit vesting of equity-based awards for senior executives due to voluntary resignation to enter government service.
Other shareholder proposals it opposes include to defer compensation for 10 years to help satisfy any monetary penalty associated with violation of law; and to adopt a balanced executive compensation philosophy with social factors to improve the firm's ethical conduct and public reputation.
Image: Thinkstock