Encryption runs counter to the business interests of many companies, according to a new Harvard University study that questions whether U.S. intelligence-gathering and surveillance capabilities are in danger of "going dark."
With tech companies facing increasing pressure from policy makers concerned that encryption may benefit criminals and terrorists, the study — entitled "Don't Panic: Making Progress on the 'Going Dark' Debate" — predicts that "communications in the future will neither be eclipsed into darkness nor illuminated without shadow."
"Are we really headed to a future in which our ability to effectively surveil criminals and bad actors is impossible?" researchers from the Berkman Center for Internet and Society at Harvard ask. "We think not."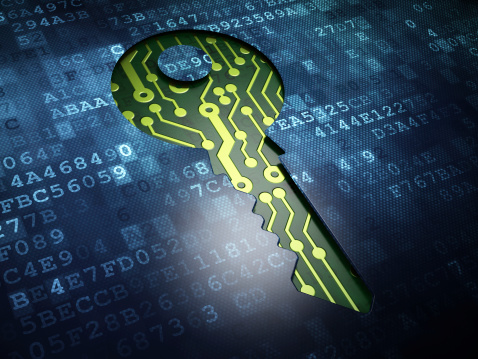 In particular, the study notes, encryption would be counter to the interest of businesses that provide communications services because they "rely on access to user data for revenue streams and product functionality, including user data recovery should a password be forgotten."
"Market trends so far reflect that companies have little incentive to veer from this model, making it unlikely that end-to-end encryption will become ubiquitous across applications and services," the study says. "As a result, many Internet companies will continue to have the ability to respond to government orders to provide access to communications of users."
As CNET reports, encryption is at the center of a debate between privacy advocates and those who believe tech companies have a duty to provide government agencies with access to encrypted communications. U.S. Sen. Dianne Feinstein earlier this week suggested companies are aiding terrorists by making it easy to have encrypted conversations.
But the Harvard researchers say the projected growth of networked sensors and the Internet of Things has "the potential to drastically change surveillance," with the still images, video, and audio captured by these devices perhaps enabling real-time interception and recording.
"The trajectory of technological development points to a future abundant in unencrypted data, some of which can fill gaps left by the very communication channels law enforcement fears will 'go dark' and beyond reach," they argue.
Image: Thinkstock