Forty-two Democrats and both Independents in the Senate are ratcheting up the pressure on U.S. Securities and Exchange Commission Chair Mary Jo White to revisit a 2013 proposal that would force public companies to disclose their spending on political campaigns.
"We add our voices to the many who have expressed frustration and disappointment that the SEC decided to remove this issue from its regulatory agenda entirely," the senators wrote in a letter to White on Monday, which was posted on many of their websites. "We ask that you make this a top priority for the SEC in the near term, and inform us of the basis for your decision should you not plan to include it on the commission's agenda for the upcoming year."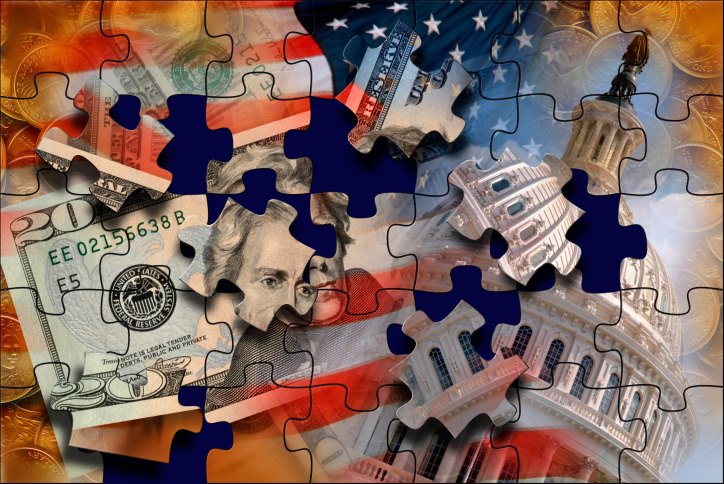 In October 2013, White annoyed Democrats when she withdrew consideration of the political-spending rule from the agency's regulatory blueprint, according to Bloomberg. At the time, she said that disclosure rules foisted on the SEC by outside groups "seem more directed at exerting societal pressure on companies to change behavior, rather than to disclose financial information that primarily informs investment decisions."
However, Democrats contend that any money spent to influence elections should be reported to shareholders, while many Republicans say the amounts are immaterial, Bloomberg said.
Democrat-leaning groups such as Public Citizen and the International Brotherhood of Teamsters, are also putting pressure on White, including placing ads in Washington's Union Station in March that portrayed White "as a superhero who could hold back the torrent of corporate cash," Bloomberg wrote.
Image: Thinkstock