A compilation of U.S. labor-market indicators rose sharply in August, suggesting the economy could continue to create a steady supply of new jobs for the rest of this year and push the unemployment rate below 5%.
The Conference Board research group said Tuesday its employment trends index increased to 128.82 last month from 127.64 in July, which was revised lower from an initial reading of 127.89. From a year ago, the index has risen 4.5%.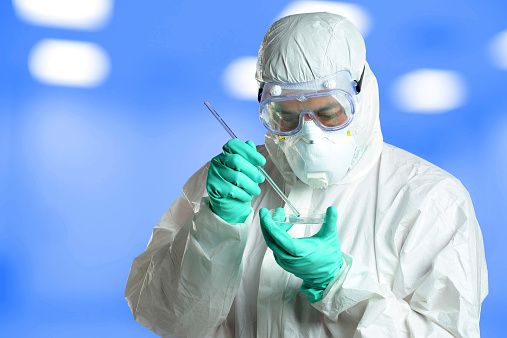 Last week, the Labor Department reported that the economy added only 173,000 net jobs in August. But few economists believe the drop-off in hiring is an omen of things to come.
"The large increase in the employment trends index in August suggests that a significant moderation in employment growth is unlikely to occur in the coming months," Gad Levanon, director of macroeconomic research at the Conference Board, said in a news release. "With solid job growth expected to continue, the unemployment rate is likely to go below 5% by year's end."
Four of the index's eight components — percentage of respondents who say they find "jobs hard to get," percentage of firms with positions not able to fill right now, number of temporary employees, and industrial production — contributed to the August gain.
The unemployment rate fell to 5.1% in August from 5.3%, the lowest level since April 2008. "So it might not be all that hard for the jobless rate to fall below 5% in the next few months," MarketWatch noted.
Unemployment below 5% could put more pressure on the Federal Reserve to raise short-term interest rates. The Fed's policymakers meet on Sept. 16 and 17 and the committee's decision on interest rates is being eagerly anticipated by the markets.
"We're on pace to add something like two and a half million jobs," John Williams, president of the San Francisco Fed, told The Wall Street Journal. "I thought [the August jobs report] was pretty much consistent with what we've been seeing, and that's a good thing."
Image: Thinkstock