Kellogg on Tuesday said it had entered into a joint venture with Tolaram Africa, the African arm of Singapore's Tolaram Group, to develop snacks and breakfast foods for the West African market.
The Battle Creek, Mich., company will also pay $450 million for a 50% stake in Lagos, Nigeria-based Multipro, a food sales and distribution company owned by Tolaram, with an option to buy a stake in Tolaram's African unit. Tolaram Africa Foods owns 49% of Dufil Prima Foods, the maker of Indomie noodles, Minimie snacks, Power oil, and Power pasta.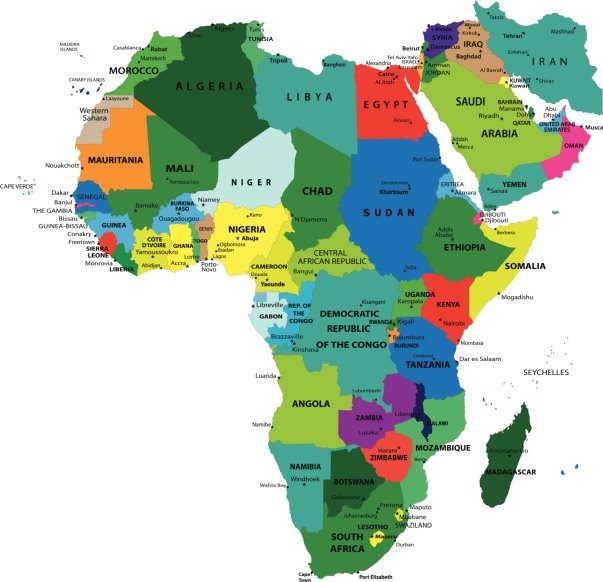 "As a region that is experiencing explosive growth, with a population of almost one billion people and an economy that is expected to more than double over the next 10 years, Sub-Saharan Africa provides tremendous opportunity for our company," Kellogg's chairman and chief executive John Bryant said in a press release.
U.S. packaged food companies are increasingly looking to expand in emerging markets as customers in their biggest markets increasingly prefer cheaper private-label foods, according to Reuters. Kellogg acquired a majority stake in Egyptian biscuit maker Bisco Misr for $125 million in January.
Kellogg will fund its latest acquisition using international cash and an increase in commercial paper financing of $350 million, the company said. Reported earnings per share, excluding transaction and integration costs, will not be affected by the transaction in 2015 or 2016. However, the company expects that costs associated with the transaction will lower reported earnings in the third quarter of 2015 by about 1 cent per share.
Kellogg expects slight earnings accretion from the deal in 2017. These figures include the impact of the amortization of certain intangibles and anticipated brand-building investment in the newly-formed joint venture.
Image: Thinkstock