Expected drops in orders for cars, airplanes, and military hardware caused durable goods orders in August to fall for the first time in three months, the Commerce Department said Thursday.
New orders for manufactured durable goods in August fell 2%, to $236.3 billion, following two consecutive monthly increases. Transportation equipment, also down following two consecutive monthly increases, led the decrease, falling 5.8%, to $78.7 billion. In particular, orders for new automobiles in August fell 1.6%, after rising 4.9% in July.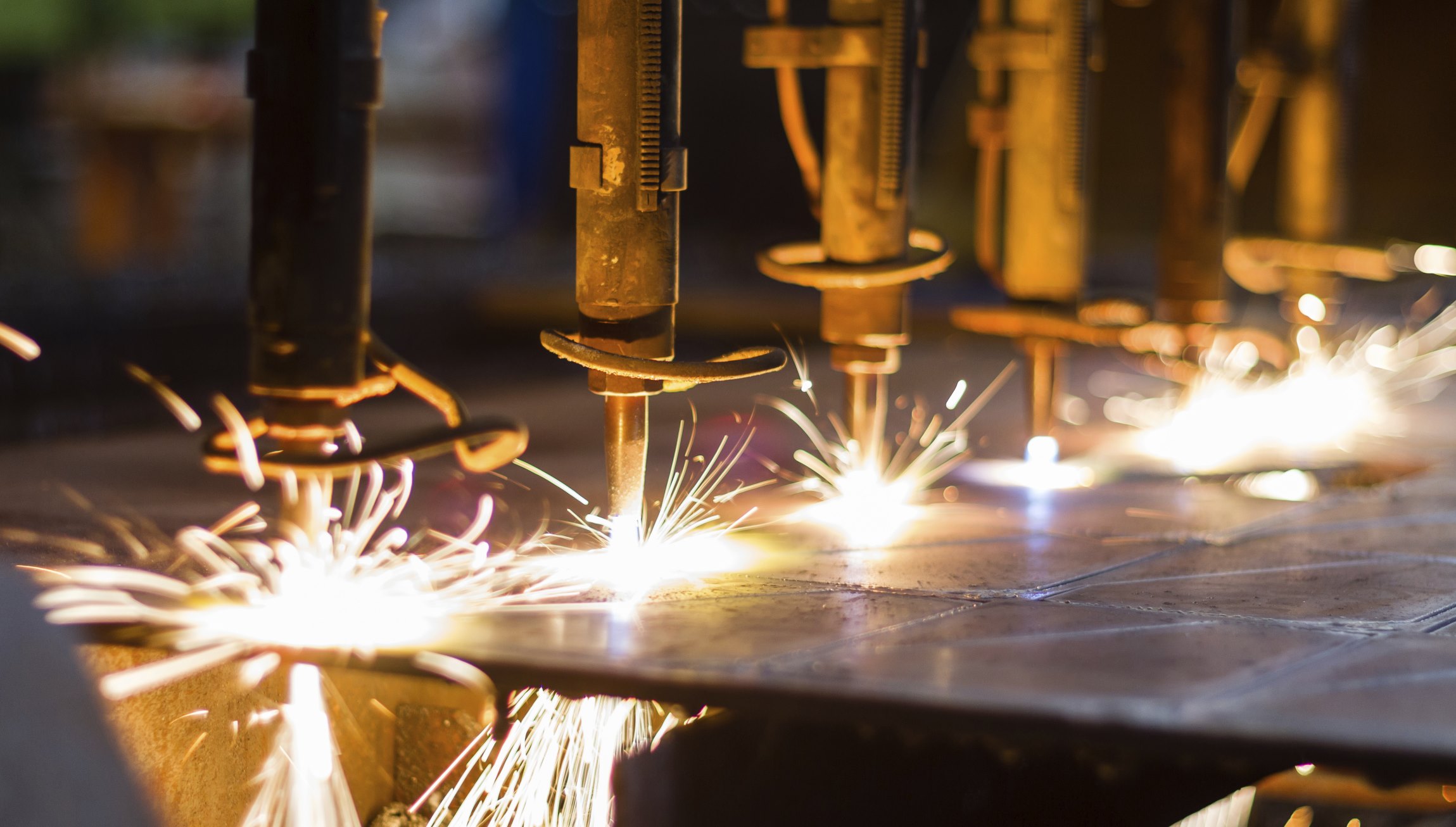 "Economists suspect the up-and-down results reflect new patterns in summer when automakers shut down plants to retool, a switchover that the government was unable to capture in its seasonal adjustments," MarketWatch wrote.
Still, orders for autos are up 9.2% through the first eight months of 2015, compared with the same period last year.
Orders for large commercial aircraft also declined sharply in August, down 5.9%, after rising 10.5% in July. Excluding transportation, new orders fell less than $100 million, or virtually unchanged. Excluding defense, new orders fell 1%. When You Are Fishing For Catfish, You Must Need Appropriate Fishing Gear For Catfish. For Super Strength Of Catfish, Ordinary Fishing Gear Can't Fulfill Your Needs Here. So In This Article, I Talk About The Best Catfish Rods I Ensure You That, These Rods Have All Special Feature That Needed In Catfishing. Now Which Is The Best Catfish Rods? Well, By Our Research These Rods Are Best For Catfish. These Catfish Rods Have Strong Backbone, High-Quality Rod Guides, Perfect Rod Action, Quality Rod Tip, And Very Comfortable Rod Handle. So You Can Choose Your Best Catfish Rods From Here Very Easily.
Although business investment is weaker compared with 2014, core capital spending has jumped an annualized 8.5% from June through August.
Image: Thinkstock