Shares in Keurig Green Mountain ($GMCR) took a roasting Thursday, plunging almost 30% after the coffee-machine maker announced a 5% sales drop in the third quarter and plans to cut 5% of its workforce.
Keurig's profit of 80 cents a share was slightly above analysts' estimates but the company predicted an earnings decline in the "low teens" for fiscal 2015. It had previously forecast a decrease in the mid-single digits.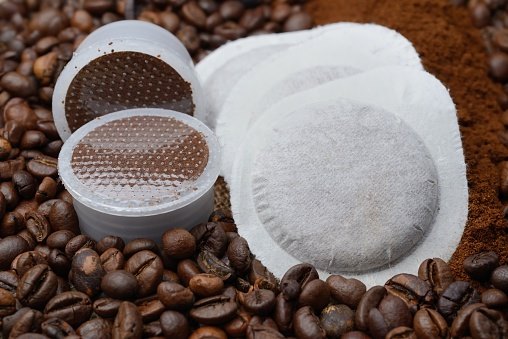 In its third-quarter report, Keurig said sales of its packaged coffee pods fell 1%, while sales of brewing machines and accessories plummeted 26%. Sales of Keurig 2.0 coffee machines stumbled after consumers discovered the devices use a scanner to lock out coffee pods made by other brands. Late last year, Keurig also recalled its Mini Plus brewer because of a burn hazard.
The stock closed at $52.67 on Thursday, down 29.75%, wiping out more than $3 billion in market value. "Analysts and investors are asking whether Keurig Green Mountain can ever get its buzz back," CBS News said.
Keurig also announced Thursday a "productivity program" that it said would generate approximately $300 million in savings over the next three years with approximately $100 million of savings in fiscal 2016. As part of the program, it expects to reduce its workforce by about 5%.
"While we are not pleased with our revenue growth, we delivered earnings at the high end of our previous guidance," CEO Brian Kelley said in a news release. "We are taking decisive actions to adapt and compete more effectively in today's rapidly-evolving, dynamic marketplace."
He noted that the Keurig K200 brewer, which was launched in the third quarter, "is off to a strong start."
"We continue to believe that our hot system has the potential to reach more than 50 million U.S. households over time — more than double its size today," Kelley said.
But CBS said that with many Americans already owning Keurig machines or rival coffee makers, "one question facing the company is whether the market is saturated."
Image: Thinkstock