China doesn't need to use quantitative easing, despite short-term downward pressure on its economy, the People's Bank of China said in its first-quarter monetary policy report.
The central bank has been considering the use of "unconventional monetary measures," similar to the European Central Bank's, to improve  liquidity and address local-government-debt problems, according to a Wall Street Journal/Dow Jones story.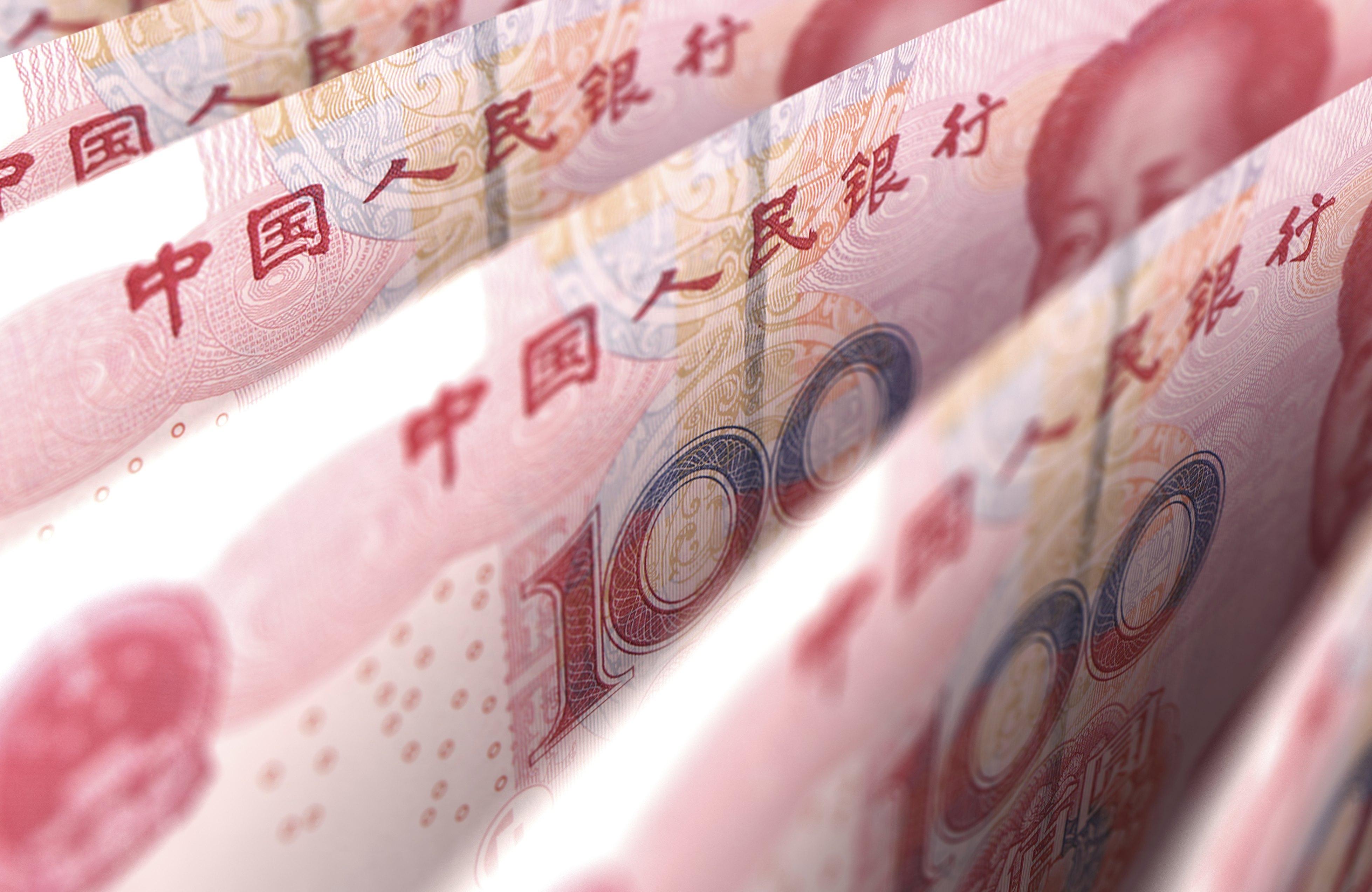 But the PBOC denied it would take such measures, saying "there is considerable room for various monetary policy tools to effectively adjust and provide liquidity, and there is no need to sharply increase liquidity levels through quantitative easing," the PBOC said. Existing tools, the PBOC said, would allow the bank to "maintain an appropriate level in liquidity and achieve reasonable growth in money supply, credit, and social financing."
Mounting levels of debt have limited Beijing's ability to use government-led investment to stimulate the economy. The PBOC also said that the stronger U.S. dollar was drawing capital out of the country, impacting the domestic liquidity condition there.
China's economy in the first quarter grew 7% from a year ago, which the PBOC said was "within a reasonable range and price levels were likely to remain low." Economists are predicting the country might miss its growth target of about 7% this year, as it faces more headwinds despite a slew of monetary and fiscal-support measures, the WSJ said.
"The central bank also called for state banks to align themselves with government policies and direct funds into water resources, infrastructure, and real estate," the WSJ wrote. "It also urged lenders to tailor policies that support the government's investment drive in infrastructure in Asia."