Workforce management software helps companies be more efficient, but are some companies using it to break the law?
The New York Attorney General's Office is seeking information from a number of large retailers on whether they use on-call scheduling systems — and whether employees, as is required, are paid for at least some of the hours no matter if they actually work, the Wall Street Journal reported Sunday.
In a April 10 letter to Gap obtained by the WSJ, the office's Labor Bureau Chief Terri Gerstein asked the retailer to provide details on its work scheduling procedures, citing that if it used on-call scheduling and did not need the worker on a particular day, under state law it had to pay the worker "for at least four hours, or the number of hours in the regularly scheduled shift, whichever is less, at the basic minimum hourly wage."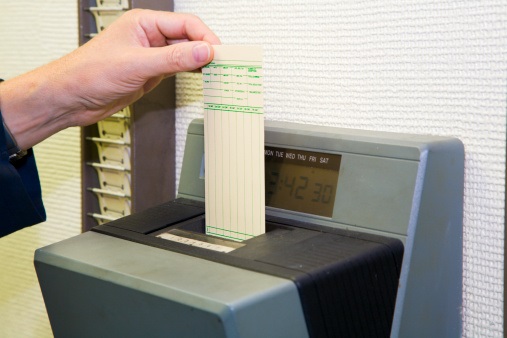 "Unpredictable work schedules take a toll on all employees, especially those in low-wage sectors," Gerstein wrote. "Without the security of a definite work schedule, workers who must be 'on call' have difficulty making reliable childcare and elder-care arrangements, encounter obstacles in pursuing their education, and in general experience adverse financial and health effects, as well as overall stress and strain on family life. The requirement of being on call also interferes with such employees' ability to obtain supplemental employment in order to ensure financial security for their families."
The office sent similar letters to Target, Abercrombie & Fitch, Ann, Burlington, Crocs, J.C. Penny, J. Crew, L Brands, Sears, TJX, Urban Outfitters, and Williams-Sonoma, according to the WSJ.
Gap told the WSJ that the University of California was researching the retailer's workplace scheduling procedures' impact on productivity, and would publish its results next fall.
"Gap is committed to establishing sustainable scheduling practices," a spokeswoman told the WSJ. "In the meantime, each of our brands also has been working to evaluate and refine their practices to make improvements."
Target told the WSJ that it posts worker schedules 10 days before the start of a work week, and doesn't use on-call scheduling systems. A Burlington spokeswoman said, "We work hard to ensure our scheduling practices are fair for all of our employees."
Image: Thinkstock