The U.S. Commodity Futures Trading Commission Wednesday charged food companies Kraft and Mondelēz Global for manipulation and attempted manipulation of the prices of cash wheat and wheat futures.
In a press release announcing the filing of a civil enforcement complaint in the U.S. District Court for the Northern District of Illinois, the CFTC asserted that Kraft and Mondelēz violated speculative position limits by holding wheat futures positions in excess of speculative position limits established by the CFTC and the Chicago Board of Trade. They did so without a valid hedge exemption or a bona fide hedging need, and engaged in numerous noncompetitive trades in CBOT wheat, the CFTC alleged.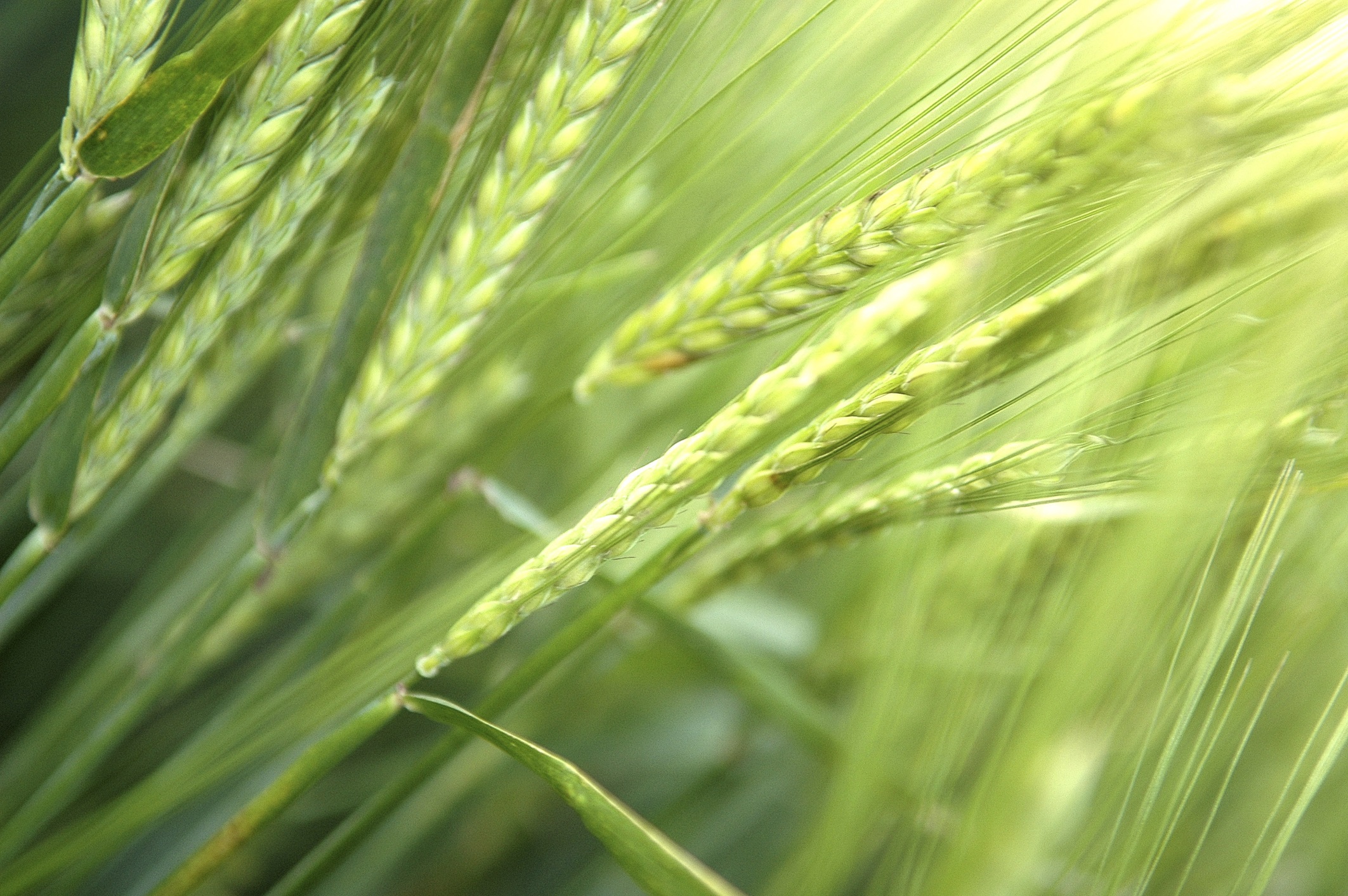 According to the CFTC Complaint, in response to high cash wheat prices in late Summer 2011, Kraft and Mondelēz developed, approved, and executed in early December 2011 a strategy to buy $90 million of December 2011 wheat futures, which amounted to a six-month supply of wheat.
Kraft and Mondelēz never intended to take delivery of this wheat and instead executed this strategy expecting that the market would react to their enormous long position by lowering cash wheat prices and strengthening the spread between December 2011 wheat and March 2012 wheat futures, the CFTC said. Those price shifts did occur and, according to the CFTC Complaint, Kraft and Mondelēz earned over $5.4 million in profits.
"This case goes to the core of the CFTC's mission: protecting market participants and the public from manipulation and abusive practices that undermine the integrity of the derivatives markets," CFTC's director of enforcement Aitan Goelman said in the release.
"A market participant who is not happy with cash prices available to it may not resort to manipulative trading strategies in an attempt to artificially lower that price."
An ABC News story said that most of the alleged violations occurred while Mondelēz and Kraft were still one company, before spitting in 2012.
Kraft emailed ABC News a statement saying that it doesn't expect the CFTC case "to have a significant impact on its financial position," while Mondelēz reportedly disclosed in February that it expects "to predominantly bear any monetary penalties or other payments that the CFTC may impose."
Image: Thinkstock