The U.S. Federal Aviation Administration's near-total ban on commercial use of unmanned aircraft may have been honored more in the breach than the observance, The Wall Street Journal reports.
The FAA has granted 26 companies exemptions from the ban but according to the WSJ, some large corporations have been making drone flights without FAA approval, skirting the rules to, among other things, map mines and film commercials.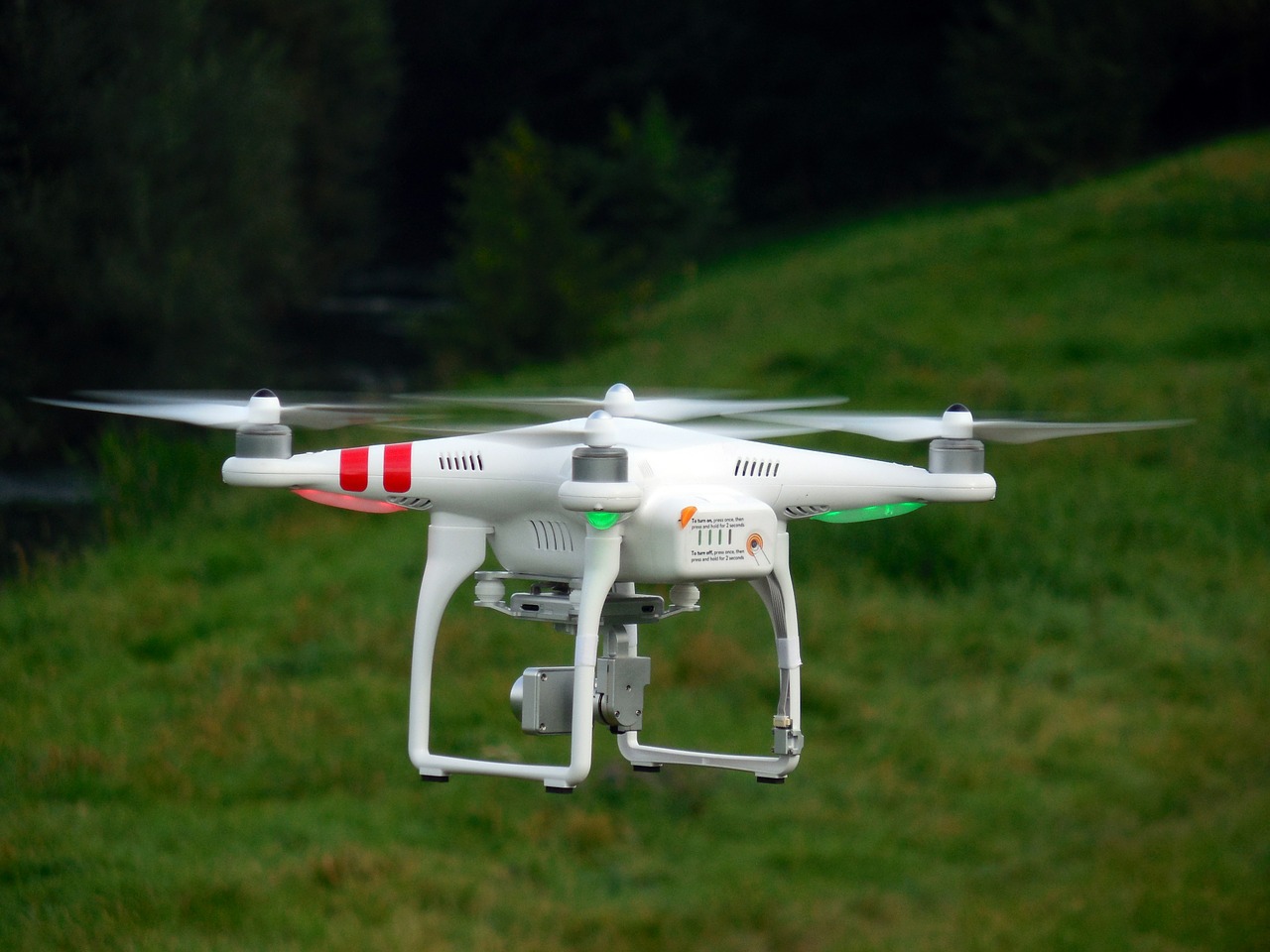 "They say drones can lower their costs, capture data previously not available, and give them aerial views of their operations that help them better plan projects and operate more efficiently," the Journal said, identifying Rio Tinto, Barrick Gold, Wal-Mart Stores, BMW, General Mills, and Nike as drone users.
The FAA earlier this week proposed replacing the ban with a new set of rules that impose operational limits on drone flights. They would, for example, only be permitted during the day, would have a speed limit of 100 miles per hour, and could fly no higher than 500 feet.
With companies using drones even in the face of the ban, there is likely to be a boom in commercial drone use once the new rules are final, the WSJ predicted.
Peter Sosnowski, preconstruction director for Webcor Builders, a commercial construction company, likened using drones despite the ban to driving 70 mph on a 50 mph freeway. "Until someone gets caught and penalized, drone businesses will continue to do business as is," he told the WSJ.
Webcor and other commercial construction companies including Balfour Beatty and DPR Construction have employed drones to map projects and monitor progress, according to the Journal.
Smaller businesses also have acknowledged unapproved uses of drones, including farmers monitoring their wheat crop, car dealerships shooting promotional videos, and real-estate agents photographing beach-side villas.
The FAA said it would "investigate any reports of unsafe and unauthorized [unmanned-aircraft] operations, including incidents identified by the media." But the WSJ noted that the agency has sent dozens of letters scolding commercial drone users but issued just a handful of penalties for violating its policy.
Source: The Wall Street Journal
Image: Pixabay