BP Plc will reportedly face lower-than-expected fines for damages stemming its Gulf of Mexico oil spill under a Thursday ruling by federal magistrate Carl Barbier.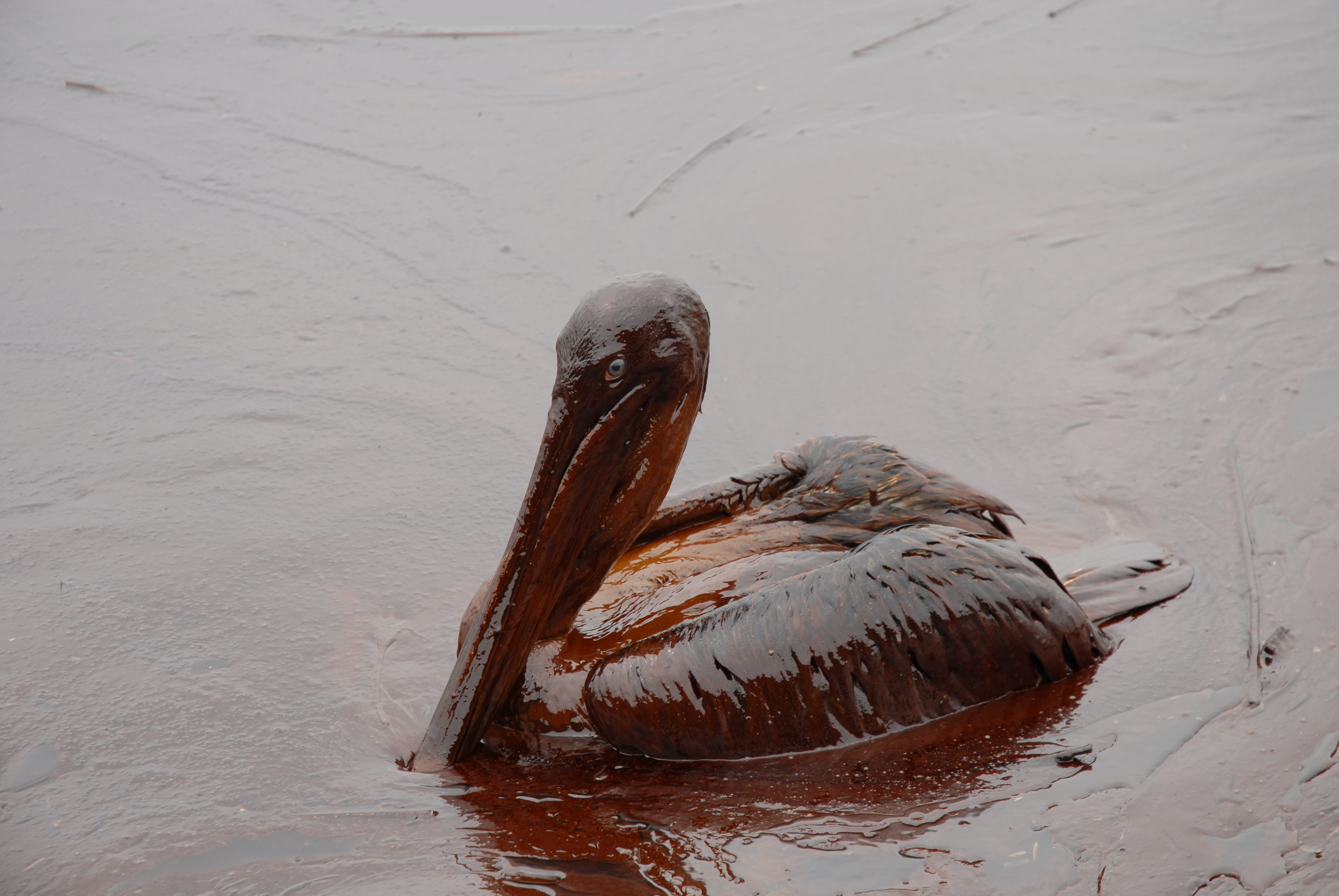 Barbier's ruling, issued by the U.S. District Court for the Eastern District of Louisiana, said that BP and others involved with the 2010 spill did not act with "gross negligence," but rather ""simple negligence, " according to a story today on the Huffington Post website.
Moreover, the total amount spilled was lowered to 3.19 million barrels, much less than the government's estimate of 4.09 million barrels, the site reported. Consequently, the maximum fine would be $13.7 billion under the Clean Water Act, much below the government's estimated penalties of up to $17.6 billion.
"Although the Phase One Findings found that certain BP employees acted recklessly, which would normally warrant punitive damages under general maritime law, the Court concluded that, under the circumstances, Fifth Circuit precedent barred the imposition of punitive damages" against units of BP,  Barbier wrote, according to the article.
Photo by Flickr