Alibaba's China affiliate Ant Financial Tuesday launched Sesame Credit, a credit-scoring service powered by Alibaba's "vast online ecosystem" of more than 300 million users and 37 million small businesses.
In a press release Tuesday, Ant Financial said that Sesame Credit would be the first Chinese credit agency to use both online and offline data to score consumers and small-business owners who want to obtain credit.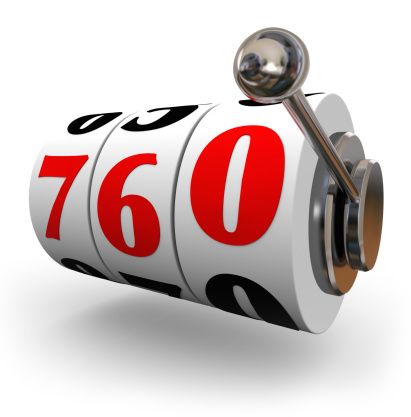 "Sesame Credit is focused on those who may have little credit history at traditional credit agencies," Sesame Credit's chief data scientist Yu Wujie said in the release.
"They may have never obtained bank loans or applied for credit cards. However, they might be active Internet users who shop online a lot, e-pay their utility bills on time, have a stable residential status, and have been using their mobile phone numbers for a long time. We will take these and other factors into consideration when assessing consumers' creditworthiness."
A Reuters story says that Ant Financial, established last year, is rapidly growing by courting small businesses and consumers underserved by larger banks, with a wide range of products and services including payment processing, personal banking, wealth management, small-business loans, personal credit, and insurance. Ant Financial is not part of the New York-listed Alibaba but may pursue a separate public listing down the road, Alibaba executive chairman Jack Ma said in November.
Ant Financial's launch is part of a larger effort by Alibaba to use "its dominant market position in e-commerce to push into the financial services market," with initiatives that include a money market fund for consumers, a mobile payment app, and a private bank, Reuters writes.
Source: Reuters