IT operational spending in the U.S. and Canada will increase 3% at the median next year amid "improving and sustainable — if not stellar" economic growth, but capital budgets will remain flat, according to a survey by Computer Economics.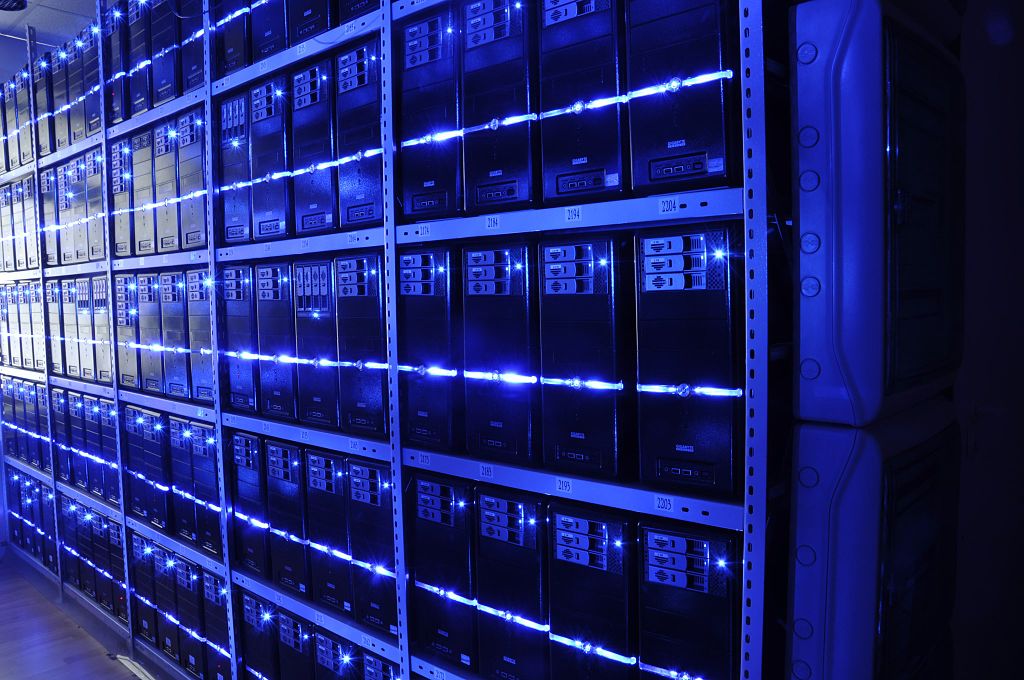 The IT research firm said in its IT Spending and Staff Outlook for 2015 that the growth rate in operational spending, while somewhat modest by historical standards, continues the gradual, steady improvement since 2011, and it will primarily benefit cloud computing providers and job seekers.
The study found that more than half of IT organizations will increase staff next year, with a shift from the use of contractors to the hiring of more full-time, regular employees.
"The outlook for 2015 is mostly positive," the study concludes. "There are innovations in mobility, business intelligence, and cloud computing that are enabling businesses to derive transformational value from their IT investments."
However, "at the same time, IT spending faces real constraints in the slow-growth environment, and IT executives will need to grapple with finding resources to maintain existing infrastructure while investing in transformational technology," it added. "That will be an ongoing challenge for many years ahead."
Computer Economics polled 68 organizations in North America about their spending plans for 2015; priorities for IT spending and investment; and plans for hiring, outsourcing and use of contractors and part-time workers.
As far as IT capital budgets, the survey predicts little or no growth at the median as organizations continue to invest in enterprise applications, security and business intelligence, but spending on data centers and network infrastructure remains weak.
The IT outlook is "not entirely bullish," Computer Economics said, but the survey results suggest that business leaders recognize the value in IT. "Organizations are willing to invest in transformational technologies and are more concerned about improving service levels than reducing costs," John Longwell, the firm's vice president of research, said in a news release.
Image: Fleshas, Wikimedia Commons, CC BY-SA 3.0