A Texas man has been fined $40.6 million for running a virtual currency scam that caused investor losses of more than $149 million.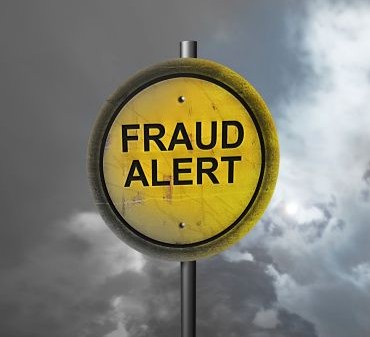 The case against Trendon Shavers is one of the first in which the U.S. Securities and Exchange Commission has alleged illegal transactions in virtual currency.
Shavers operated Bitcoin Savings and Trust, claiming he could generate up to 7% in interest a week by trading bitcoins against the U.S. dollar.
"Shavers knowingly and intentionally operated BTCST as a sham and a Ponzi scheme," U.S. Magistrate Judge Amos L. Mazzant ruled last week in granting the SEC's motion for summary judgment.
Shavers either used new bitcoins received from BTCST investors to make payments on outstanding BTCST investments or diverted investors' bitcoins for personal expenses, including rent, retail purchases, visits to casinos and meals, Mazzant said.
Shavers had challenged the court's jurisdiction but in a first-of-its-kind decision in August 2013, Mazzant said the investments Shavers accepted were "investments of money" subject to federal securities regulation.
"Bitcoin is a currency or form of money, and investors wishing to invest in BTCST provided an investment of money," the decision said.
A Florida judge in March reached a similar conclusion in a case alleging a man could be prosecuted for money laundering even though he was trading in bitcoin.
The SEC charged Shavers in July 2013 with offering and selling investments in violation of the anti-fraud and registration provisions of the securities laws. "Fraudsters are not beyond the reach of the SEC just because they use bitcoin or another virtual currency to mislead investors and violate the federal securities laws," an SEC official said in announcing the charges.
Shavers claimed that more than 90% of the investment activity he undertook for BTCST involved lending bitcoins to others he met online, but Judge Mazzant noted that he had admitted "he has no proof at all of the lending activities he supposedly undertook for BTCST."
The $40.6 million fine includes more than $38.6 million in disgorgement of illicit profits, more than $1.7 million in prejudgment interest and $300,000 in civil penalties.
Image: Thinkstock