Compensation increases for senior executives who changed jobs last year averaged 17 percent, reports Salveson Stetson Group. It was the fourth straight year of hikes above 16 percent among executives placed by the recruiter. The 2012 figure was 16.5 percent.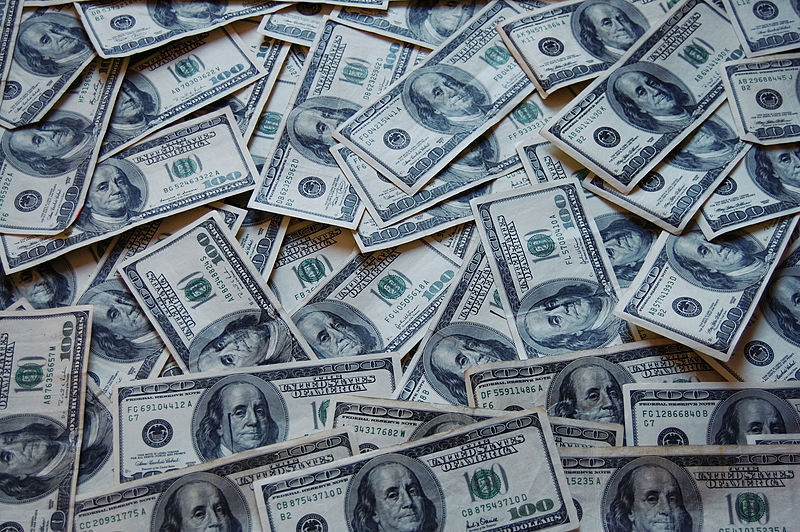 That level of increase is well above the 11 percent that was typical during the recession in 2008 and 2009, but nowhere near the 25 percent hikes seen in the two years before that, the firm says. The recruiter's analysis includes base salary, bonus and signing bonus.
"This data points to a continued — albeit slow — recovery of the job market," says John Touey, a principal at Salveson Stetson. "But it also demonstrates that companies are still in the driver's seat, with the ability to leverage the high unemployment rate [among senior executives] to get a deal on talent."
That scenario may not hold for long. "In-demand executives can expect the competition among prospective employers to heat up in the next year," Touey adds. "Though the economic recovery remains sluggish, this sustained trend of compensation increases for new hires is an encouraging sign that employers are willing to make more attractive offers."
Still, the pre-recession pay hikes may have been artificially high. "One could certainly argue that the compensation packages just prior to the recession were over-inflated and a 'compensation bubble' that mirrored the times," says Touey.
But switching jobs paid off almost as well going back to the beginning of the last decade. While Salveson Stetson did not begin tracking compensation increases until 2006, Touey said hikes of 20 to 25 percent were typical in the early 2000s.
Meanwhile, unemployed executives hired in 2013 got offers closer to what they had been making at their last job. "Fully employed senior executives who are recruited to a new employer are typically not looking for a job," Touey notes. "Employers generally need to sweeten the pot to entice a highly desired executive to make a change."
Image: Wikimedia Commons