There are several jobs the average finance chief is not suited to, and we're pretty sure that one of them is lobbyist. When psychologists break down occupations by personality type, CFOs generally fall in the "intellectual/investigative" category, while political lobbyists come under "social/persuasive."
But apparently some acumen in dealing with lawmakers and government officials is almost a requirement for the CFO job in the nation of Indonesia. At a conference held by The Corporate Treasurer in Jakarta in late February, the CFO panelists all agreed that  "the ability to network and lobby key political decision makers was an essential ingredient for the role of CFO."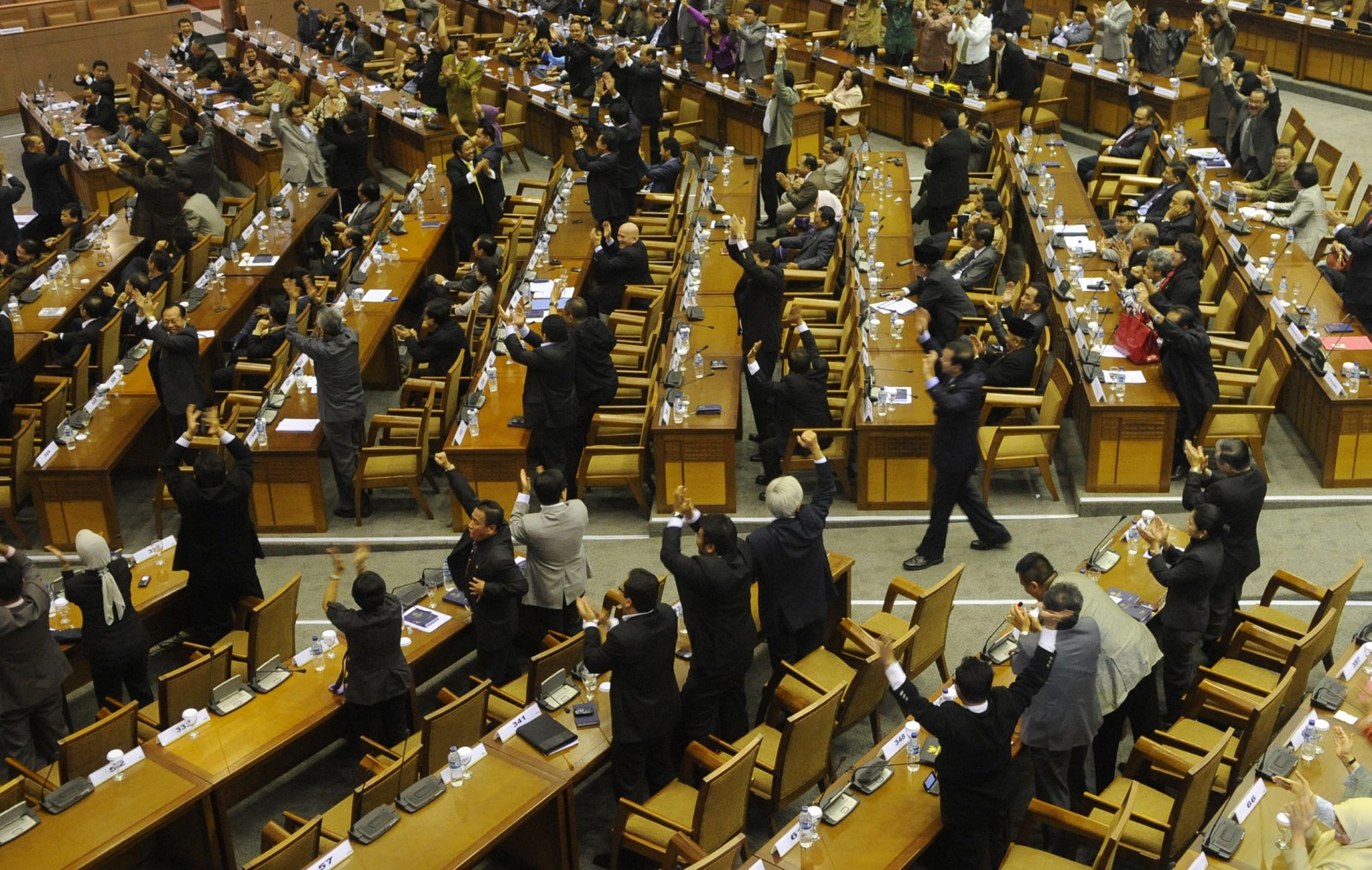 The Corporate Treasurer reported Willy Adiprahana, CFO of ABM Investama, as saying, "We have a good relationship with economists, government [officials] in order to know the impact and to connect it to our industry, to our company, our financials, and so we can forecast better." Another CFO said that in the Southeast Asia nation finance chiefs don't just "analyze policy, they are changing it."
Of course, as The Corporate Treasurer pointed out, diplomatic skills are especially important in Indonesia because of the government's heavy-handed role in industry and its "reputation for throwing out some arbitrary fiscal policies."
U.S.-based CFOs shouldn't  make the mistake, however, of thinking they can continue to remain above the fray of politics, especially in emerging-markets. Many multinationals, for example, have entered Indonesia, which analysts consider a stable democracy. But U.S.-based companies have run into political snags there.
Pheonix-based Freeport-McMoRan Copper & Gold on Friday said its Indonesian unit is considering declaring a force majeure under its sales agreements due to a new export tax, The Wall Street Journal reported. The Indonesian government is looking to impose new duties on copper-concentrate exports, but Freeport Indonesia has a contract that says "it won't be subject to new taxes, duties or fees," according to the story.
The proposed tax is large: a progressive royalty starting at 25 percent and growing to 60 percent through 2016, according to Freeport-McMoRan CEO Richard C. Adkerson. Beyond 2016, says Adkerson, the regulations "talk about" an export ban. Freeport-McMoRan is  negotiating with the Indonesian government. Given the potential effect those royalties would have on the company's net income line, we're sure Freeport-McMoRan's CFO would like to have some expertise in influencing the decisions made by heads of state, if she hasn't any already.
Source: The CFO as a political lobbyist – Regulation – The Corporate Treasurer
Photo: pesatnews.com