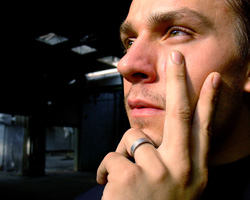 Maybe information technology staffers need to hire a public relations firm. A New York Times article uses the National Security Agency/Edward Snowden leak case to raise the IT trustworthiness issue.
Can IT staffers at companies and government agencies be trusted, considering they are vital to keeping systems running and usually have unfettered access?
"The scariest threat is the systems administrator," the article quotes the president of a computer security company as saying. "The system administrator has godlike access to systems they manage."
Four of the suggestions from the Times article:
Use the two-man rule, where two system administrators would have to sign off on an attempt to view sensitive information
Vet IT job candidates more carefully
Watch for signs of disillusionment in IT staffers
Keep IT staffers happy and contented
Here's the article (may require payment after free article allotment is used up).