What's Going on in Finance from CFO
Valeant Pharmaceuticals International will take a $150 million hit to its revenues from its new 20-year distribution deal with Walgreens Boots Alliance, according to the Wall Street Journal.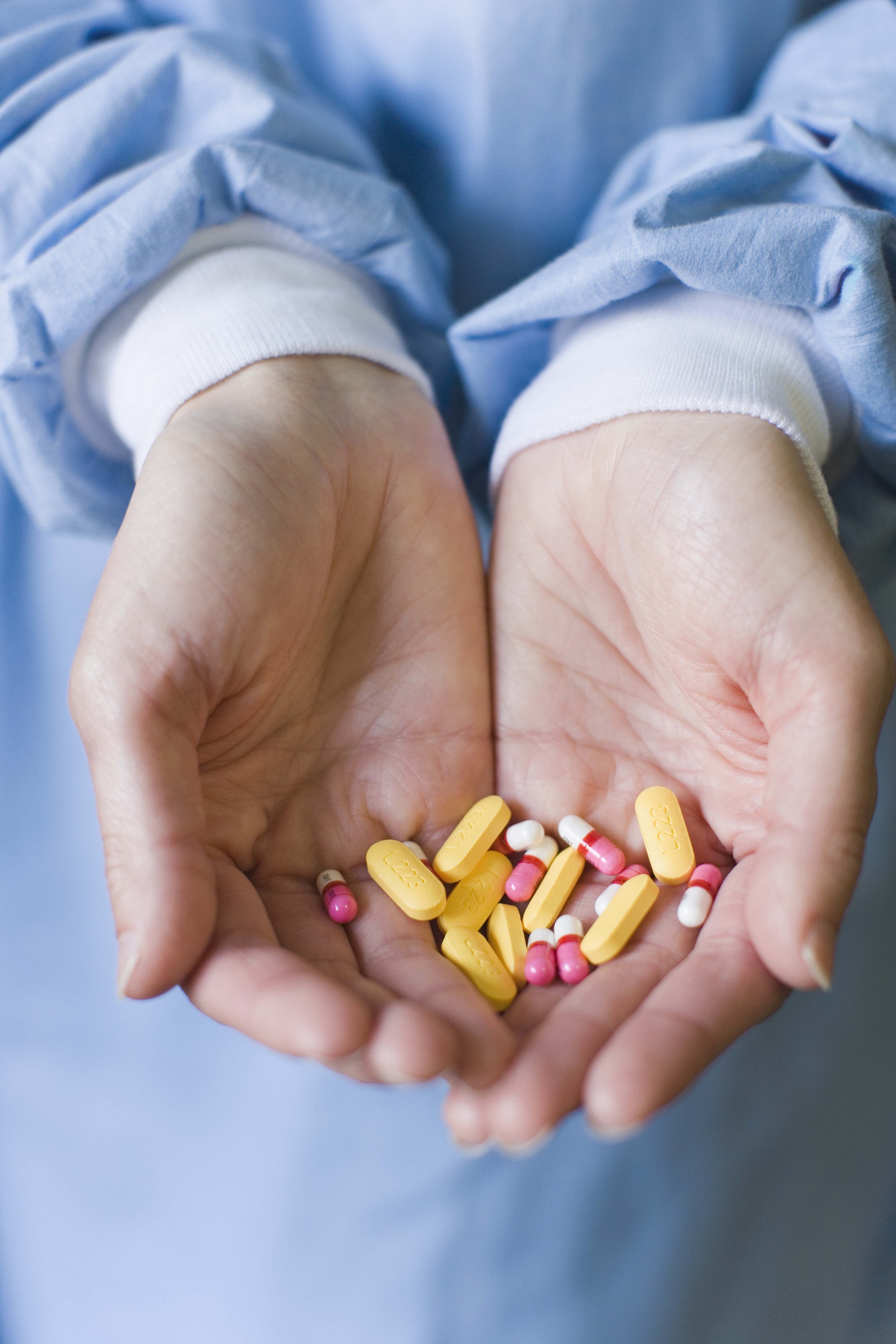 Analysts have generally applauded Valeant for finding a partner as respected as Walgreens to replace controversial mail-order pharmacy Philidor Rx Services. The Canadian company said last week it would team up with Walgreens to fill prescriptions for its skin, eye, and certain other drugs and help patients with out-of-pocket costs. Read more.
—
The price of bitcoin is expected to more than double next year in part because of slower growth in the supply of the digital currency, Reuters reports.
Bitcoin hit $500 last month for the first time since August last year, with Chinese demand for a pyramid scheme set up by a Russian fraudster cited as a reason for the increase. Experts see the price testing its 2013 highs of above $1,100 next year. Read more.
An in-house watchdog says authentication weaknesses have left tax account information vulnerable to "unscrupulous individuals."
The halving of the reward for bitcoin mining next year will dampen supply, contributing to a possible doubling in the price of the cryptocurrency.
Sotheby's, Kelly Services, Tuesday Morning, Cardtronics, Newgistics, Ramco-Gershenson Properties Trust, Lantheus Holdings
Valeant's revenue hit will include the value of the drugs shifted to consignment status and expected delays recognizing revenue from the Walgreens deal.
More financial insights in the CFO library.