SAI Global, a provider of integrated risk management software, is adding to its offerings by acquiring regulatory compliance platform BWise from Nasdaq.
The deal is the latest step in SAI Global's strategy aimed at helping organizations across multiple industry verticals manage their risk, compliance, and audit programs. Terms of the deal were not disclosed.
"The addition of BWise's deep domain expertise and capabilities is the next key strategic development in the continuing growth of SAI Global's risk, compliance, and learning solutions portfolio," SAI said Monday in a news release.
BWise was founded in 1994 and is headquartered in The Netherlands. Nasdaq acquired the company in 2012 as part of an effort to strengthen its corporate services business, a source of non-trading revenues for the stock exchange.
The sale of BWise to SAI Global "is a result of Nasdaq's renewed corporate strategy to concentrate our resources, people, and capital to maximize our potential as a technology and analytics provider to the capital markets, while also investing to enhance our leading marketplaces and the capital market clients we serve," Nasdaq CEO Adena Friedman said.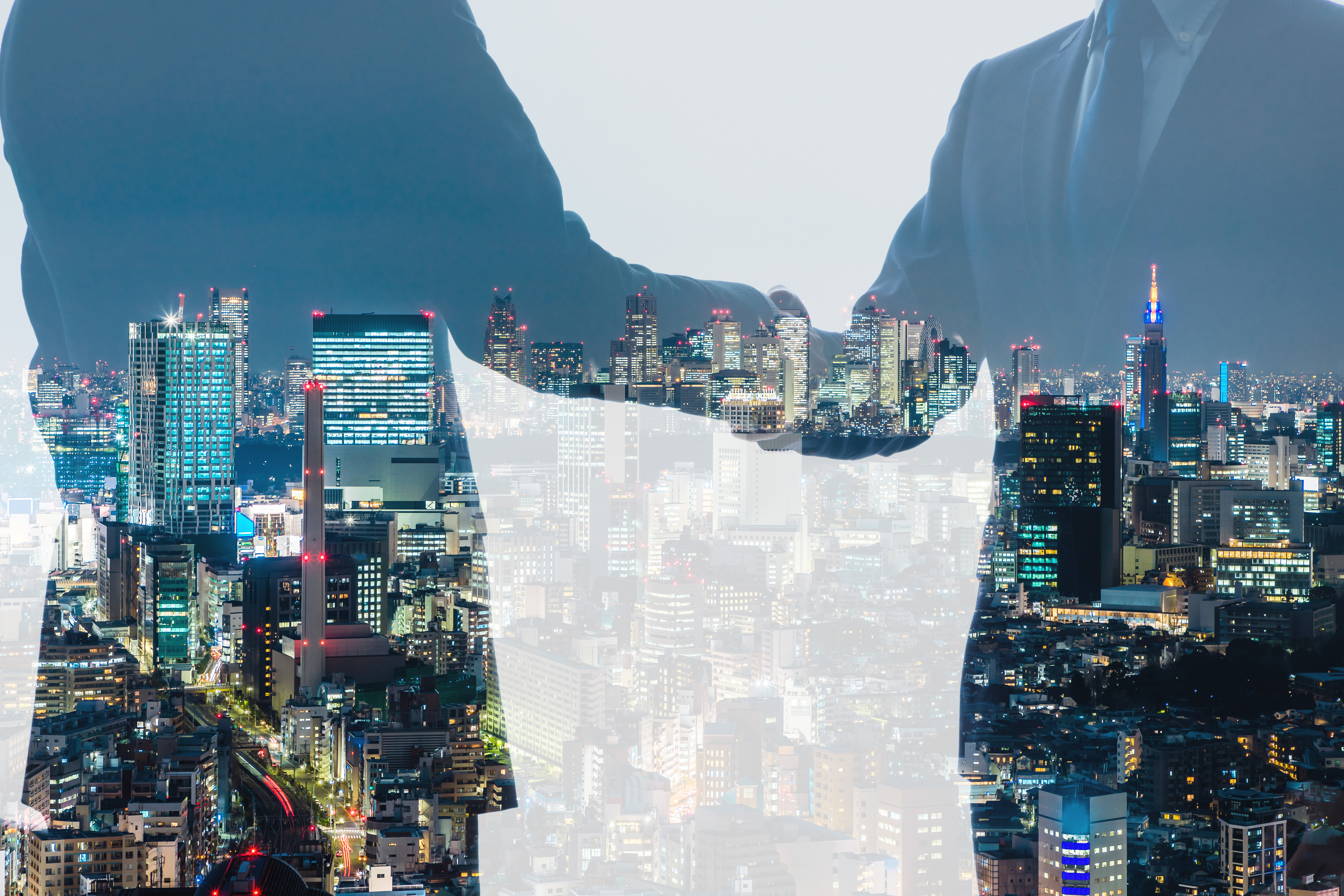 Regulatory technology, which includes risk management solutions, has become an attractive target for software providers. The market is expected to grow from $4.3 billion in 2018 to $12.3 billion by 2023, representing a compound annual growth rate of 23.5%.
BWise's software measures a company's progress in complying with regulations such as the Dodd-Frank Act and Basel III. Its largest user base is European insurance groups, but it also has clients globally in oil and gas, banking, and retail.
SAI Global also recently purchased ResilienceONE, a crisis-management software product, from business continuity management firm Strategic BCP.
"The pervasive and unpredictable risk landscape requires organizations to eliminate silos, and focus on time to value across a broad set of use cases," SAI Global Chief Executive Peter Granat said. "Adding BWise's expertise in the financial services sector and its award-winning governance, risk and compliance technology solutions, definitively positions SAI Global as the leader in integrated risk management."