Nexstar Media Group agreed to acquire Tribune Media Co. for $4.1 billion, the companies said in a statement. Including the assumption of debt, the takeover price totals $6.4 billion.
Texas-based Nexstar operates over 100 TV stations in 58 markets, covering about 18% of U.S. TV households. Tribune operates 42 TV stations that reach approximately 50 million households. Nexstar would become the largest local TV station owner in the country.
Some local stations will have to be sold to gain regulatory approval, the companies said.
The news comes months after Sinclair Broadcast Group's planned $3.9 billion takeover of Tribune was scuttled by regulators.
In a call with analysts on Monday morning, Nexstar Chairman and Chief Executive Officer Perry Sook said the deal would create a, "leading pure-play broadcast operator" offering local news, entertainment, sports, lifestyle and network programming, and content via broadcast and digital media platforms.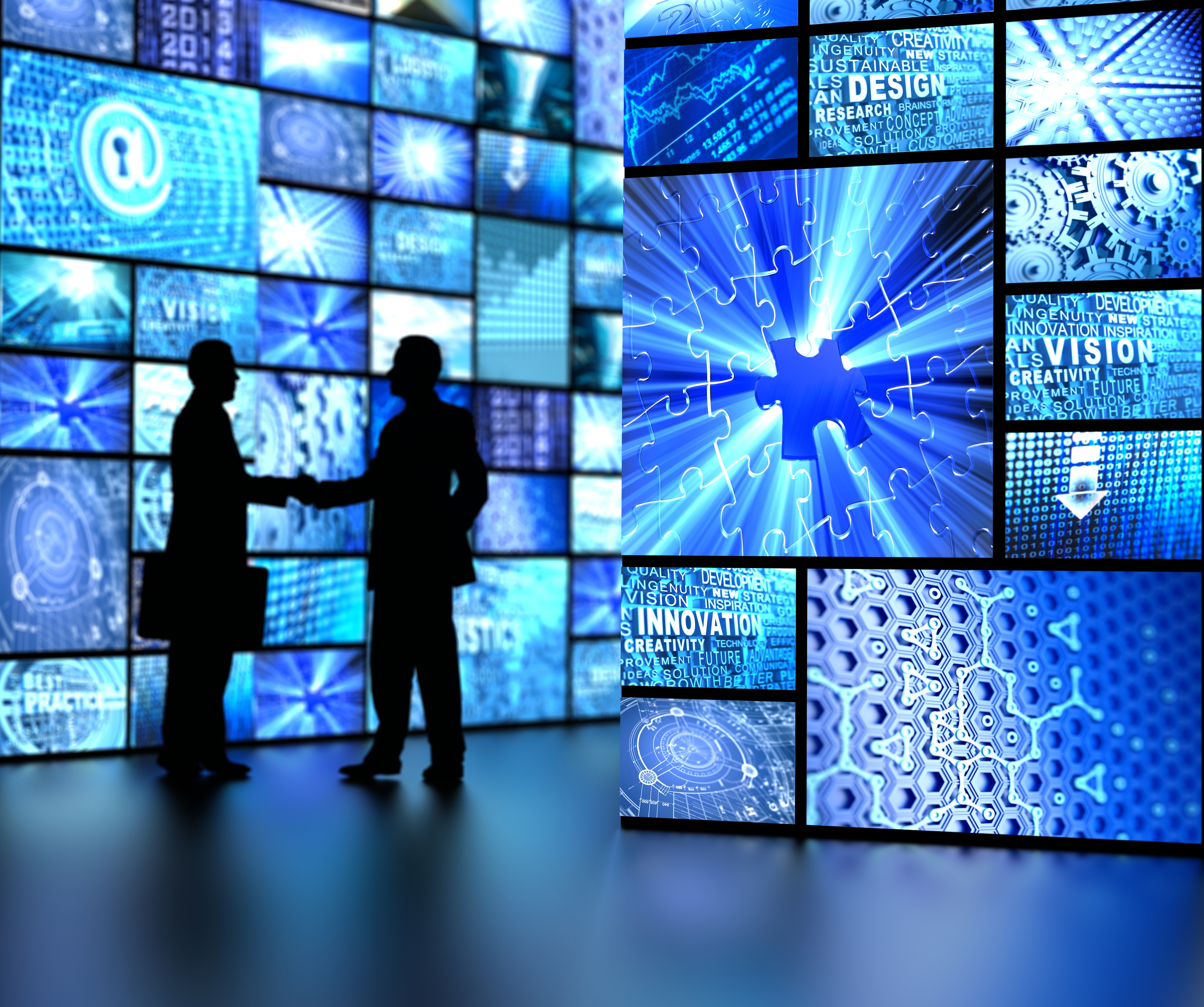 Sook said he anticipates around $1 billion in asset sales, depending on which mix of TV stations Nexstar and the FCC agree on. The deal for Tribune Media is expected to close in the third quarter of 2019.
Sook said there were no immediate plans to sell Tribune's WGN-TV in Chicago, but he would consider a deal if "someone is willing to pay a significant premium."
"There's a number of ways to solve the equation here," he said.
Thomas Carter, Nexstar's chief financial officer, said the company had no plans to sell its 31% stake in the Food Network.
Nexstar said it expects about $160 million in synergies from the deal in its first year, including $20 million in corporate overhead savings, $65 million in station and digital group operating cost reductions, and $75 million in net retransmission revenue.
Tribune shares were up about 10% in early trading Monday morning.
The sale price would represent a 15.5% premium to Tribune's share price as of November 30.