Moderna is expected to proceed Thursday with what would be the largest biotech initial public offering in history as it seeks investor support for "transformative" drugs based on the body's own cellular machinery.
Moderna's drug programs are still in the earlier stages of clinical testing and, according to The Wall Street Journal, the Cambridge, Massachusetts, startup has been dogged by "doubts about whether it can realize its promise" and concerns over its "high cash-burn rate and lofty valuation amid recent choppiness in the broader stock market."
But it is expected to make its market debut Friday after setting a price for its shares on Thursday. At the midpoint of the proposed pricing range, the IPO would raise $500 million and value Moderna at $7.5 billion.
"We are creating a new category of transformative medicines based on messenger RNA, or mRNA, to improve the lives of patients," Moderna says in its prospectus.
mRNA transfers the instructions stored in DNA to make the proteins required in every living cell. According to Moderna, its "approach is to use mRNA medicines to instruct a patient's own cells to produce proteins that could prevent, treat, or cure disease."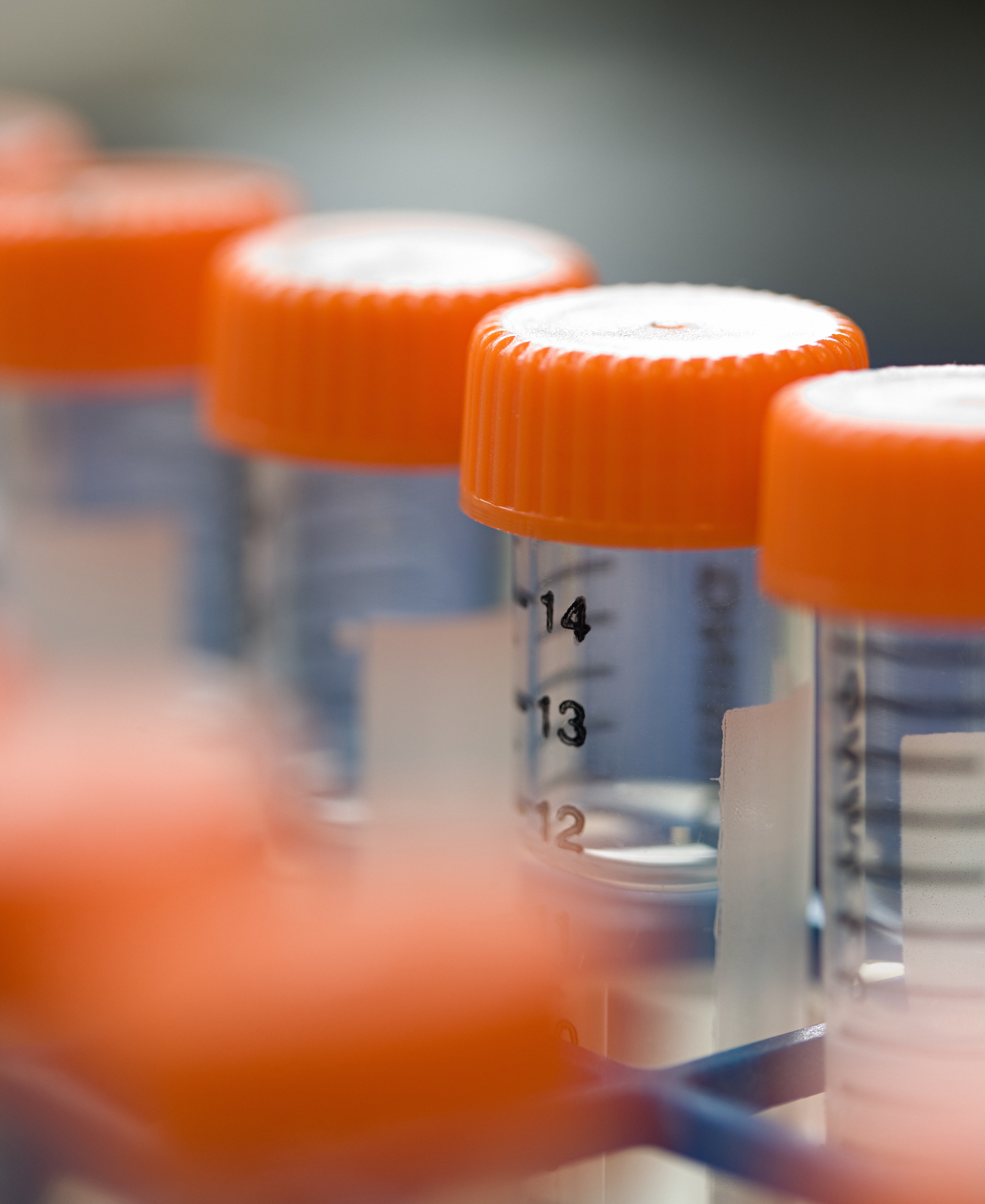 The company was founded in 2009 and currently has 21 drug and vaccine research programs, including 10 being tested in humans. Its operating expenses in 2017 topped $475 million, while its revenue totaled just over $200 million.
"Moderna's scientists have a big job ahead of them," MarketWatch said, noting "no RNA-based drug has ever been approved by the FDA nor any other regulatory agency, so it will be years before Moderna will be able to bring anything to market."
Moderna plans to sell about 21.7 million shares at a price of $22 to $24, according to regulatory filings. At the top of that range, it would raise about $522 million, though underwriters have access to about 3.2 million more shares that would push the total take to $600 million.
"In general, we're enthusiastic about the company, but they have some stuff they need to prove out," Michael Caldwell, a fund manager at Driehaus Capital Management, told the Journal.