Payroll processor Paychex said Monday it had agreed to acquire Oasis Outsourcing Acquisition Corp. for $1.2 billion in a move to strengthen its HR outsourcing services.
Oasis is the nation's largest privately owned professional employer organization (PEO), providing more than 8,400 small and medium-sized businesses with HR solutions, employee benefits, payroll administration, and risk management services.
The Florida-based company is currently majority-owned by two private-equity firms — Stone Point Capital, which acquired it in 2014, and Kelso & Co.
"This acquisition reinforces Paychex's commitment to meet the HR technology and advisory needs of our clients and their employees in ways that are transforming their experience, and accelerates top-line growth," Paychex CEO Martin Mucci said in a news release.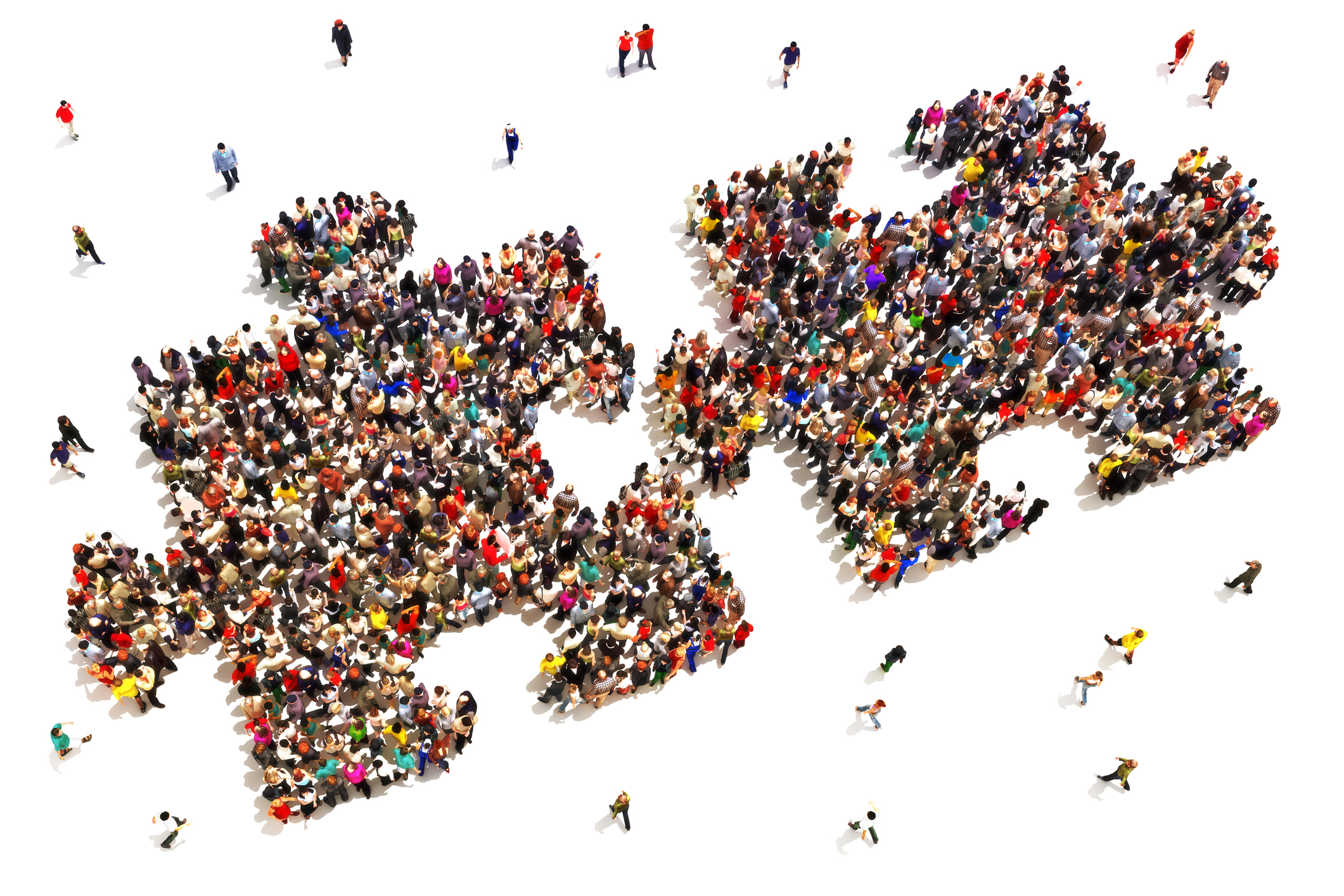 He noted small and mid-sized businesses have a growing need for HR technology and outsourcing services, "especially given the ever-increasing number of regulations around issues like paid family leave, health care, and anti-harassment training requirements."
Paychex last year acquired HR Outsourcing Holdings to expand its presence in the PEO business. With the addition of Oasis, it will now serve more than 1.4 million worksite employees through HR outsourcing services.
"This acquisition will strengthen our PEO growth strategy, gain scale for new products with our insurance carrier partners, provide a new client base to offer Paychex retirement and time and attendance products, and augment our experienced management team," Mucci said.
Oasis, which was founded in 1996, has also grown through acquisitions, buying Staff One HR in December 2017 to expand its footprint in the south-central region of the U.S. and acquiring Midwest PEO provider Aureon HR in July 2018.
"We are delighted to announce our agreement to join forces with Paychex," CEO Mark Pelberg said. "Our combined company will have enhanced capacity to develop and deliver critical human resources and payroll solutions for the clients and employees we have the privilege to serve."