David's Bridal said Thursday it expects to file bankruptcy in the "near future" so it can implement an agreement with lenders to restructure its $900 million debt load.
The nation's largest wedding retailer has been in talks with lenders since it missed an interest payment on $270 million in unsecured notes last month. The missed payment triggered a 30-day grace period with debtholders before David's was fully in default.
Under the restructuring plan, the company said in a news release, its debt would be reduced by more than $400 million, providing "significant financial flexibility to support the company's long-term growth prospects."
David's said lenders have committed more than $40 million in new financing to help its more than 300 stores to continue operating during the bankruptcy process.
"David's Bridal will continue to lead our category with an unbeatable selection of beautiful, high-quality wedding and special occasion dresses in a wide range of styles, colors, sizes, and prices," CEO Scott Key said.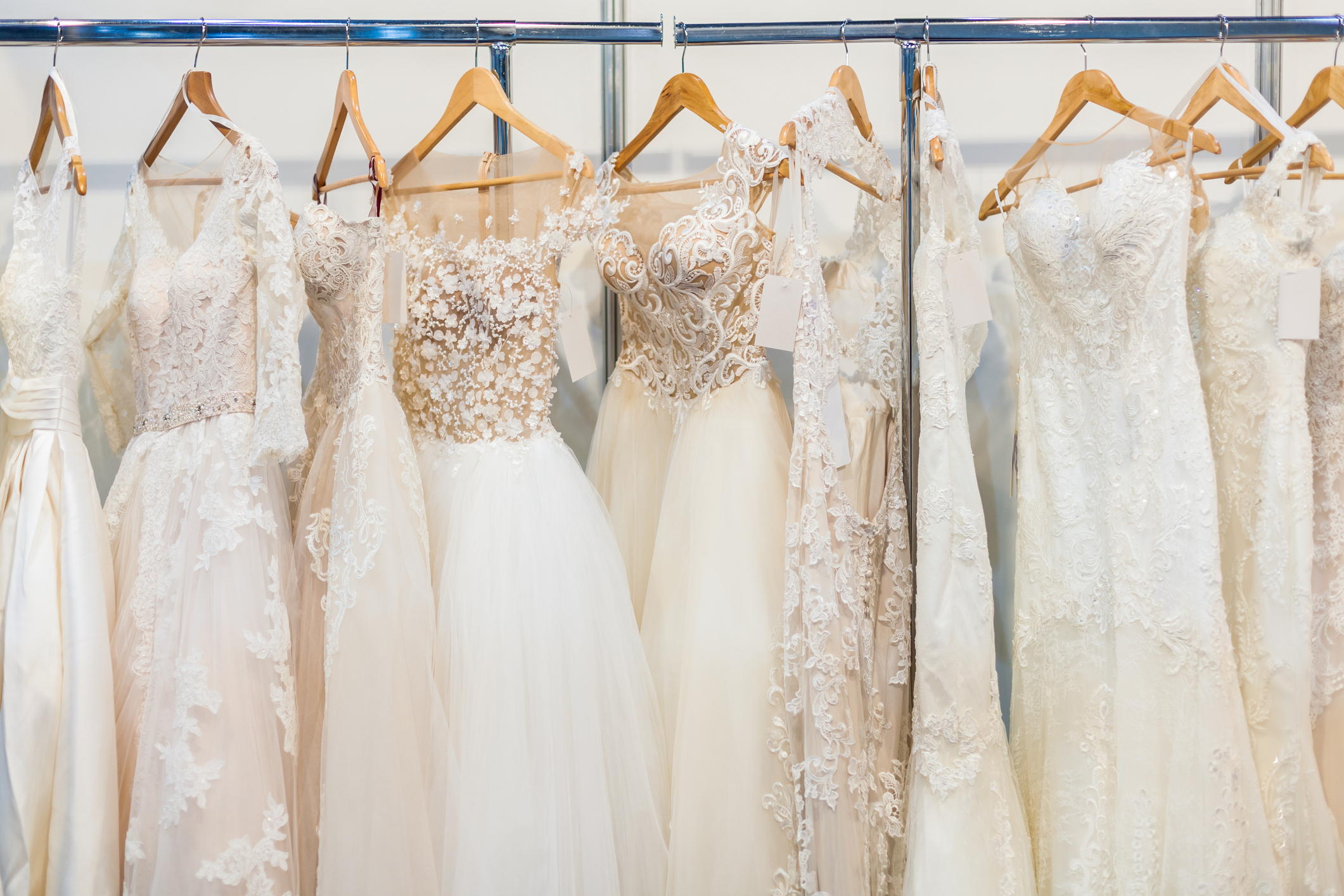 "For 60 years David's has delivered for our customers on time, and the agreement announced today allows us to maintain that tradition for many years to come," he added.
David's still sells about one in three U.S. wedding dresses and is turning a profit before interest, taxes, and debt payments. But the debt burden stemming from the 2012 acquisition of David's for more than $1 billion by private equity firm Clayton, Dubilier & Rice has become unsustainable amid a declining marriage rate and changing consumer tastes.
"David's Bridal has been left at the altar by brides who are increasingly buying gowns online, choosing alternatives, waiting longer to get married or not getting married at all," USA Today reported. "Online sales at sites like Floravere, Anomalie, and BHLDN have intensified competition."
The average price paid for a wedding dress fell 3.5% from 2016 to 2017, according to wedding site TheKnot.com.
David's bought digital gift company Blueprint Registry earlier this year but according to CNBC, it can be hard for "traditional retailers hamstrung by debt to build up the infrastructure necessary to support an expansive e-commerce business."