Zillow Group said on Tuesday that it has entered into an agreement to acquire Overland Park, Kansas-based Mortgage Lenders of America.
The transaction, financial terms of which were not disclosed, represents the online real estate company's first push into mortgage origination.
Zillow said the deal would allow it to develop new tools and partnership opportunities, including with real estate brokers and mortgage operations. Mortgage Lenders, which originated 4,400 mortgage loans in 2017, will continue to operate as usual, including participating in Zillow's mortgage marketplace. The company has 300 employees and was founded in 2000.
"Getting a mortgage can be the toughest, most painstaking and time-consuming part of the home-buying process," said Greg Schwartz, president of media and marketplaces at Zillow Group.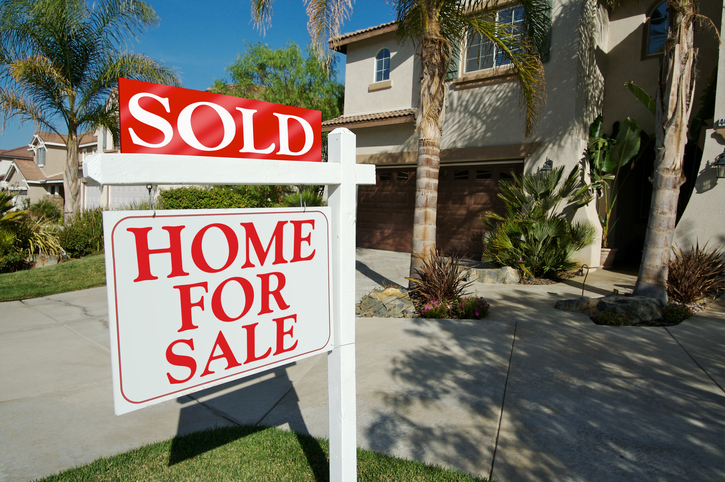 "Now that we are buying and selling homes through Zillow Offers, we believe that having our own mortgage origination service as an option for consumers will allow us to streamline the process for people who buy a Zillow-owned home."
Also on Tuesday, Zillow reported a $3.1 million loss for the second quarter, smaller than the $21.8 million loss posted in the second quarter of 2017. Revenue reached $325 million, an increase of 22% over the same period last year.
Zillow said its revenue increase was driven mostly by its premier agent, rentals, and new construction marketplaces. Premier agent revenue grew 22% year-over-year to $230.9 million.
Zillow's stock, however, was down 17% on Tuesday.
Analysts said investors were dissatisfied with the slow start of Zillow's new "homes" business, which buys, renovates, and sells homes. The business was launched in the second quarter but produced no revenue. Revenue for the rentals business was also slightly below expectations.
According to FactSet, 11 analysts cut their price targets on Zillow's shares after the earnings release.
The Mortgage Lenders deal is expected to close in the fourth quarter and is subject to mortgage regulatory approvals.
Image: Getty