Starwood Property Trust said it has agreed to buy GE Capital's Energy Financial Services' business for $2.56 billion, including $400 million of unfunded loan commitments.
The GE energy business includes a leadership team and 21 full-time employees across loan origination, underwriting, capital markets, and asset management. It includes a loan portfolio of 51 senior loans secured by energy infrastructure real assets.
Starwood, a large commercial mortgage real estate investment trust, said it expects to finance the transaction with a new secured term loan facility from MUFG, with an initial advance of approximately $1.7 billion. A $600 million committed acquisition facility from Credit Suisse and Citigroup Global Markets would be used to fund the balance of the purchase price.
"GE's Energy Project Finance Debt Business is one of the preeminent lenders in the field and we expect the team to flourish as we expand their product line in the future," Starwood Chairman and Chief Executive Officer Barry Sternlicht stated.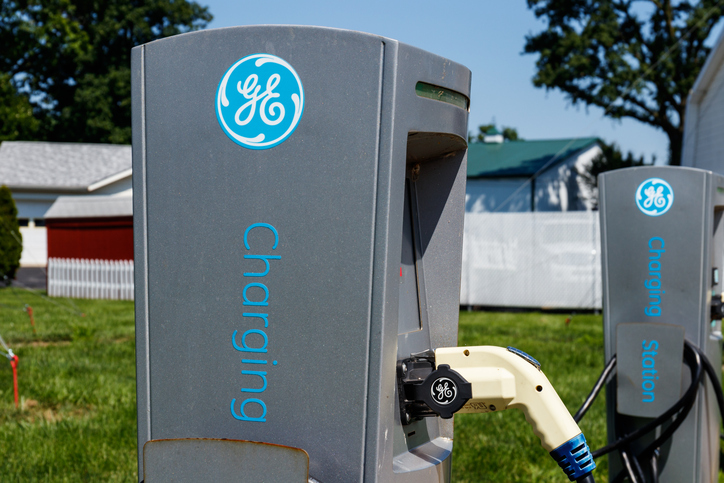 "Today we are pleased to announce we are adding a new cylinder to our company, with the return on investment profile and ability to scale to be material to our $14 billion enterprise," he said.
GE has made a number of asset sales as it tries to focus more on its core industrial businesses.
Starwood said the loan portfolio it is buying is 97% floating-rate, making it positively correlated to rising interest rates. It will extend Starwood's portfolio loan duration. Energy project finance also has a low correlation with the commercial real estate sector, Starwood added.
The deal is expected to close in the third quarter of 2018.
"It has been our intention since we began Starwood Property Trust to build a multi-cylinder finance company, with the thought that we should never overstay our welcome in any one business line and always have opportunities to deploy capital into only those verticals where reward clearly outweighs risk," Sternlicht said.
Photo: Getty Images