The time a U.S. company spends in bankruptcy has shrunk considerably, according to a new Fitch Ratings examination of a sample of bankruptcies that took place in 2017.
The median duration from bankruptcy petition date to confirmation date of reorganization or liquidation plans was four months for the 31 case  studies with plans confirmed in 2017, according to Fitch, down from five months (in 34 cases) in 2016.
In 304 cases confirmed between 2003 and early 2017, the median was seven months.
"The compressed timeframe is benefiting creditors, minimizing employee and trade union uncertainty, and lessening disruption to operations," stated Sharon Bonelli, Fitch's senior director of leveraged finance.
However, there are potential downsides to shorter timeframes.
"There is a risk that an accelerated valuation or asset sale can be rushed without being fully market tested, adversely affecting claimholders lower in the priority waterfall than the fulcrum security," Bonelli added.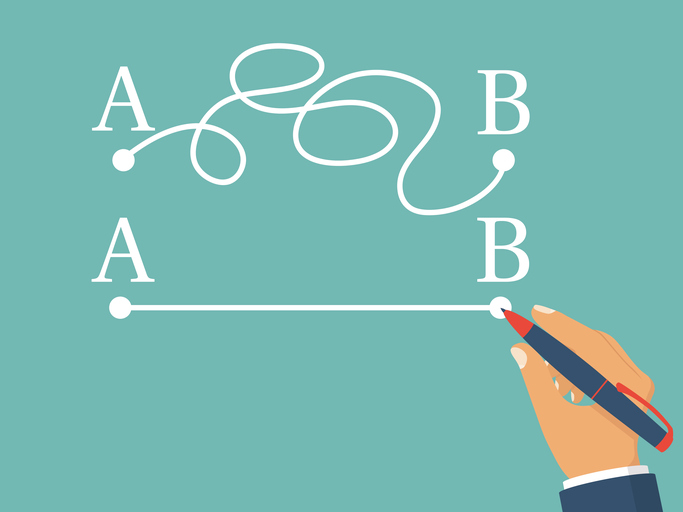 The speed to resolution is being driven by the prevalence of pre-packaged bankruptcies, in which the plan is documented, voted on, and accepted by the requisite creditors before the Chapter 11 filing is made.
More than half (52%) of the 2017 bankruptcies in the Fitch sample were prepackaged, with a median of two months to resolution. Conventional cases took a median of 11 months.
While "prepacks" shorten the time to recovery on claims, they can also benefit the filer by minimizing professional fees, business disruption, and adverse publicity, Fitch points out.
What helps the speed of prepacks is that prepetition loan and bond creditors usually agree to paying trade creditors and employees in full, making them unlikely to object or delay approval of the plan.
The shortness of the period U.S. companies spent in bankruptcy in 2017, though, was also affected by the tendency toward limited restructuring objectives. Translation: the bankrupt companies may be cleaning up their balance sheets, but they are accomplishing little else.
Many of the cases Fitch studied "had a narrow goal of … reducing debt to a level manageable relative to expected cash flows or selling all assets." Much less frequent were restructuring actions that tend to drag bankruptcy cases out — fixing complex operational problems or rejecting union, pension, or retiree healthcare contracts or leases.
A large number of filings by U.S. shale oil and gas production companies recently, Fitch states, were done mainly to convert debt to equity rather than improve operations.
Of course, the amount of assets a company has on its petition date also drives the length of bankruptcy cases. In Fitch's study, filers with assets of more than $10 billion took more than 20 months to either emerge from bankruptcy or be liquidated, compared with less than 10 months for filers in the $2 billion to $4 billion range.
Other factors that tend to lengthen the time a company spends in bankruptcy, according to Fitch, are multilevel, multi-issuer debt structures; legacy liabilities (like underfunded defined-benefit pension plans); and poor timing. In the last case, filing at the outset of a recession or an industry downturn can prolong the bankruptcy process because the enterprise or asset value of the business declines as the case progresses.
"Rapid drops in enterprise values make it more challenging to estimate an acceptable exit value because there is uncertainty over the timing and extent of a future rebound in the cycle," according to Fitch.
The transportation sector had the lengthiest bankruptcies in the longer period (2003-2017) examined by Fitch, largely due to airline cases, which featured "complex collective bargaining contract negotiations" and negotiations over aircraft lease obligations.
United Airlines' 2002 bankruptcy case, for example, took 38 months.
Image: Getty