An announcement by Starbucks that it would return an additional $5 billion in cash to shareholders in the next two years led to S&P Global Ratings lowering the coffee retailer's credit rating.
S&P downgraded Starbucks' corporate rating to "BBB+" from "A-" on Wednesday, citing "higher debt and credit measures that will be measurably worse than our previous expectations."
Starbucks' plans to return a total of $25 billion to shareholders by 2020 (including the $5 billion) will require the company to issue about $3 billion in debt in the next year, S&P said.
"This second increase in Starbucks' capital return plans represents a rapid shift in financial policy while the company is experiencing a slowdown in comparable sales growth to low-single-digit percentages," S&P stated.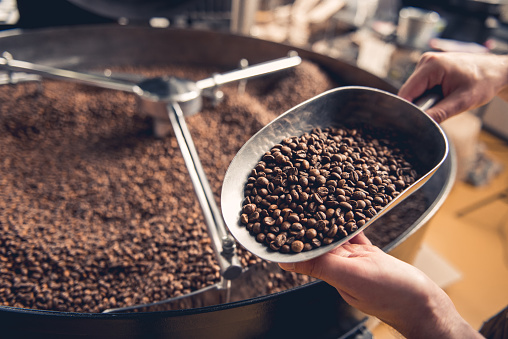 Starbucks on Tuesday announced plans to close 150 poorly performing stores next year amid lackluster sales growth.
The company said the planned closures were mostly in urban areas already densely saturated with Starbucks. It said it expects the total number of stores in the U.S. to increase in 2019 (it typically closes about 50 stores a year), but net new store growth in the U.S. would be lower.
"Our recent performance does not reflect the potential of our exceptional brand and is not acceptable," Starbucks Chief Executive Kevin Johnson said in a statement. "We must move faster to address the more rapidly changing preferences and needs of our customers."
The company said it expects same-store sales growth of 1% for the next quarter, below previous guidance. Frappucino sales are down 3% so far in 2018 after growing 4% in 2017, 5% in 2016, and 17% in 2015.
To boost revenue, Starbucks said it would be leveraging its tea and refreshment sales category to reflect consumer behavior that's trending "towards health and wellness."
Last month the company closed about 8,000 stores for the afternoon for race-bias training after two African-American men were arrested at a Philadelphia store while waiting for a friend.
"In this last quarter, we had an unplanned initiative related to the incident in Philadelphia that culminated in closing stores," Johnson said in a conference call.
Starbucks' departing chairman, Howard Schultz, said the training cost "tens of millions of dollars." It delayed launch of spring and summer marketing campaigns.
Johnson said the incident was "not an excuse" for the 1% growth rate.
Starbucks said it plans to boost digital initiatives and get more people to use its app. It said the number of active Starbucks Rewards members was up 13% to 15 million. It has added 5 million new digitally registered customers since April.