IPO activity surged in the second quarter, with the number of filings hitting the highest level since 2015 and tech offerings accounting for many of the top performers.
Investment adviser Renaissance Capital said 60 companies went public in the latest quarter, up from 44 in the previous quarter. The money raised from IPOs tailed off a bit — to a total of $13.1 billion from $15.6 billion in the first quarter — but first-quarter proceeds were the most in three years.
The top three second-quarter offerings in terms of proceeds were AXA Equitable Holdings, a spinoff from the French insurance company, which raised $2.7 billion; fintech company GreenSky ($874 million); and BJ's Wholesale Club Holdings ($638 million).
Topping the list of best-performing IPOs was Chinese game-streaming company Huya, whose shares have returned upward of 170% since it went public in May.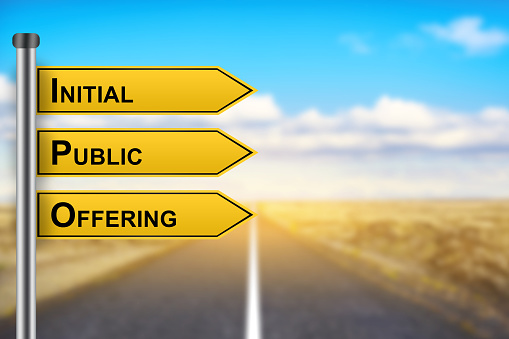 Other tech companies on the list of top performers include subscription-software company Zuora, whose shares have more than doubled since its mid-April debut, and DocuSign, up more than 80% since its April 26 IPO.
DocuSign CEO Dan Springer said an IPO is always a "branding event," and he believes that his company's offering has helped customers as well as potential investors realize how large the platform is.
"It's not necessarily bringing more people into a funnel, but it might be accelerating some of those deals," he told MarketWatch.
DocuSign is the only tech company that went public during the quarter to have positive free cash flow, according to Renaissance Capital.
Zuora Chief Executive Tien Tzuo said he thinks investors are starting to understand the company's business model more. "If you look at companies going public recently, a lot have subscription business models and Wall Street likes it," he said.
The worst performers were overwhelmingly biotech companies, with Hancock Jaffe Laboratories down about 30%, while Evelo Biosciences shares have lost more than 25%.
Upcoming IPOs include those of commercial real-estate giant Cushman & Wakefield and Chinese car marketplace Cango.
Image: Thinkstock