More corporate treasurers in small-and-midsize enterprises are replacing their "basic personal accounting system" (read: "spreadsheet") with a more robust treasury management system (TMS), or at least contemplating it, according to a new report from The Aite Group.
What's pushing them along?
Generally, the "need to run software applications that ensure agility and adaptability to continuously changing conditions," writes the report's author, Enrico Camerinelli.
Those conditions are both external (regulatory requirements, for example) and internal (new markets). There's also the need to manage complex data transactions between multiple parties and institutions.
So, will there be a rush to adopt the TMS products of the vendors that cater to smaller organizations, like Chatham Financial, GTreasury, Infor, Sage, and TreasuryXpress?
On the regulatory side, the General Data Protection Regulation (GDPR) coming into force in May 2018 could get treasurers highly motivated.
The EU law "will require a complete review of how client and supplier data is managed, triggering a review of a company's client management segmentation strategy that will directly affect payables and receivables management policies," Camerinelli explains.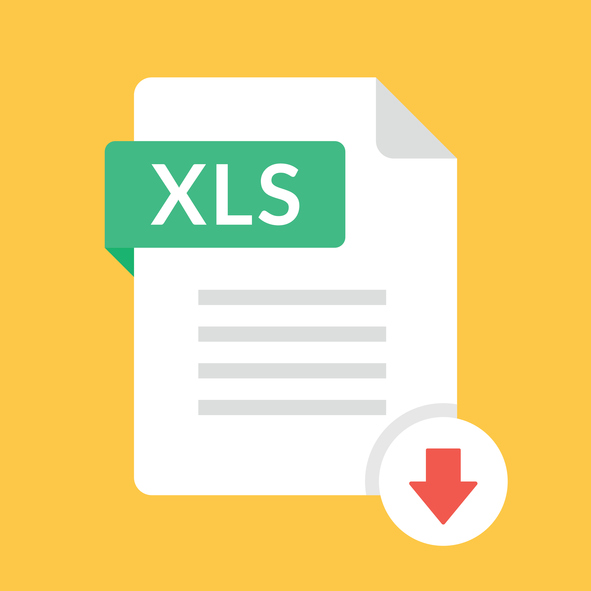 "Treasurers will be forced to determine whether they should only comply with this regulation or use it as an opportunity to overhaul their systems."
However, the more evergreen needs of a modern treasury department are likely to be of greater influence in the adoption of TMS products.
They include the need to streamline bank reconciliations (by eliminating manually intensive tasks) and the automation of cash forecasting to anticipate cash inflows and outflows. (The latter requires multibank connectivity.)
"Only a holistic view of all bank account positions enables a corporate treasury office to assess availabilities of or needs for cash," according to Camerinelli.
Once treasury starts managing internal cash and liquidity in a more sophisticated manner, of course, those operations "must be reflected in reporting summaries required both by external auditors and — more strategically relevant — by company decision-makers." And production of those reports needs to be automated so they are timely.
Outside of the internal workings of treasury, there are also business drivers causing movement off of Excel and into a TMS, according to Aite Group's interviews with corporate treasurers.
Almost all corporate treasurers at companies with $500 million in revenue or less point to the need for a more robust TMS to manage a company's expansion.
About three in four point to a "new treasurer who finds the company using Excel and decides it's necessary to move to a TMS."
And three in five treasurers mention a commitment to managing risks better and establishing stricter controls.
While treasury departments have plenty of motivation to jettison Excel, the migration will happen slowly, especially for companies with $250 million in revenue or less, according to Aite.
About half of the treasurers Aite interviewed are still using spreadsheets instead of a TMS. The analyst firm estimates that group will represent only a slightly smaller slice of treasurers in 2020, 45%. About 22% will be using a TMS by 2020, up from 18% today.
What's the holdup? While there are important factors convincing treasurers to opt for a TMS, "a number of equally important factors keep corporate treasurers more conservative and make them prefer the status quo," writes Camerinelli.
A big factor is "the fear of moving on to an overly complicated [treasury management] system," one that's not as simple and easy-to-use as Excel. Treasurers also like that Excel allows for ad-hoc analyses and is an "easier forecasting tool to use."
Finally, it appears one-fifth of small and mid-size company treasurers have been burned before: when persuaded to adopt a previous TMS, they were dissatisfied with the results.
The Aite Group report, released on Wednesday, is called, "Moving from Electronic Spreadsheets to Treasury Management Systems."