This story was updated at 1:25 p.m. on Thursday, February 8, with a comment from Wells Fargo.
And the hits just keep on coming for Wells Fargo.
After being issued a consent order last week by the Federal Reserve, Standard & Poor's downgraded  two of the bank's credit ratings on Wednesday. In its downgrade note, S&P said the Fed's "unprecedented asset cap [on Wells Fargo] … underscores the continued elevated regulatory risks for Wells, and the ongoing ramifications of its retail sales practices issues, as well as the complexities of improving compliance and operational risk controls throughout its very large organization."
The downgrade of Wells Fargo's long-term issuer credit rating and its short-term issuer rating by one one notch each "reflects our view that regulatory risk for Wells is more severe than we previously expected and the process for improving its governance and operational risk policies may take longer than we previously expected." S&P said. The ratings agency also cited the fact that the bank may be subject to "prolonged regulatory issues" and was being forced to replace four members of its board of directors.
In a statement released by Wells Fargo, the bank said while it is disappointed, "the Wells Fargo & Co. debt rating remains among the highest ratings of any financial services company. We take the consent order very seriously and are confident in our ability to meet the requirements while continuing to serve customers' financial needs."
The retail sales practice issues, for which the bank reached a $190 million settlement with U.S. authorities in 2016, involved employees opening accounts in customers' names without their permission to hit sales targets.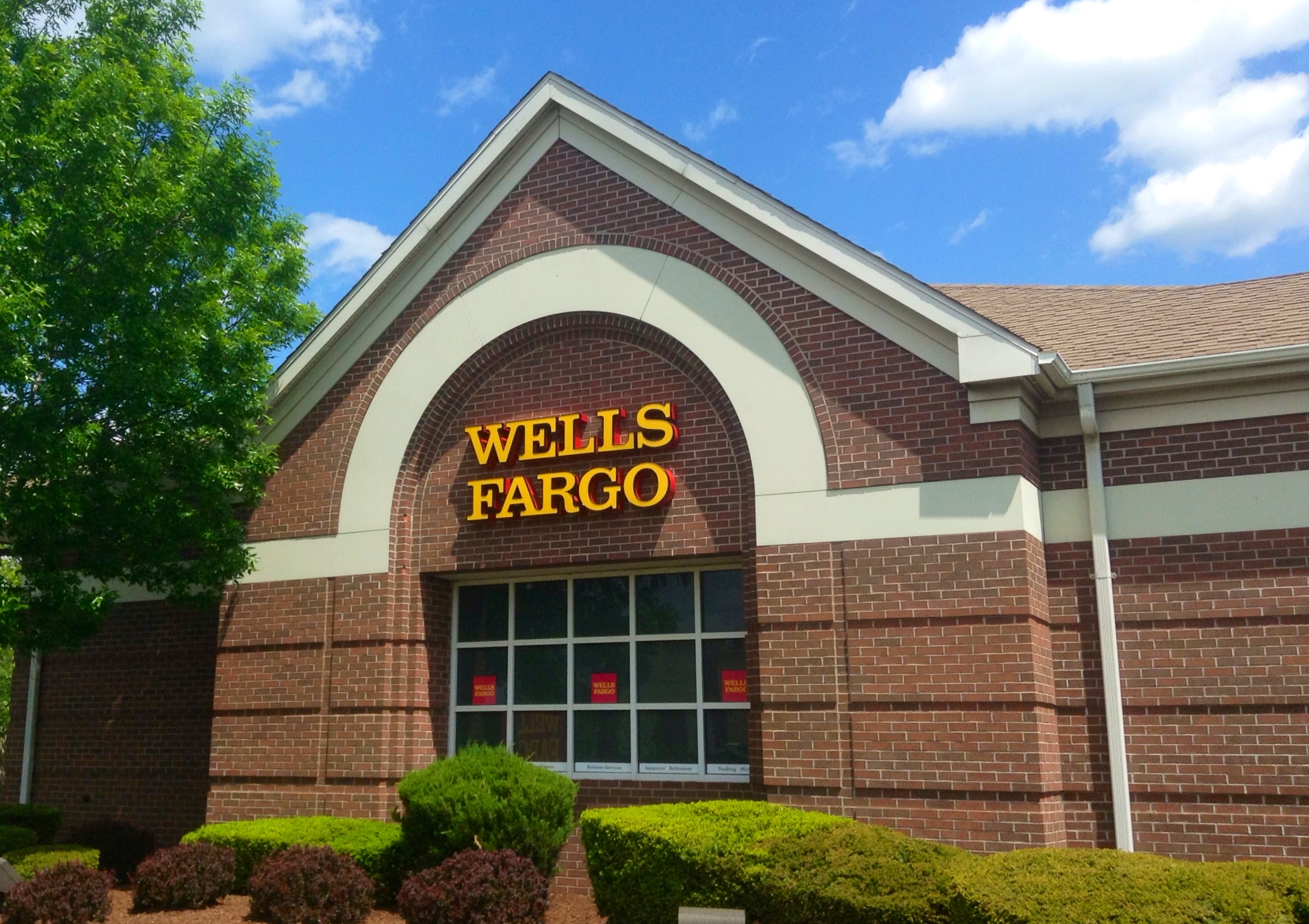 The Fed's cease-and-desist order restricts Wells from "growing any larger than its total asset size as of the end of 2017," which was $1.95 trillion. Each current director of Wells had to sign the cease-and-desist order. The bank is expected to have to turn away billions in deposits.
S&P issued a stable outlook for Wells Fargo's ratings, saying it believes the bank's competitive positions in key businesses will not be significantly hurt by the regulatory growth restrictions and that it will maintain its good earnings generation and stable asset quality over the next two years.
But S&P said it could lower the ratings again if Wells Fargo "does not meet the requirements under the Fed's regulatory consent order, if the asset cap is not lifted in a reasonable timeframe, or if Wells' market shares erode significantly — developments [S&P] does not currently expect." 
The Fed is requiring that Wells Fargo obtain a third-party confirmation of the company's implementation of its improvement plans by Sept. 30, 2018.
Wells Fargo's long-term issuer rating is now "A-" and its short-term issuer rating is "A-2."
In the Fed's order, it alleged that Wells Fargo had pursued "a business strategy that prioritized its overall growth without ensuring appropriate management of all key risks." The lack of "an effective firm-wide risk management framework … prevented the proper escalation of serious compliance breakdowns to the board of directors," the Fed said.
Photo: Mike Mozart, licensed under CC-BY 2.0, original source via Flickr