Berkshire Hathaway has reached an agreement to buy Texas energy company Oncor in a deal worth $9 billion, the companies announced. Under the terms of the deal, Berkshire Hathaway Energy would acquire Oncor from Energy Future Holdings, which is reorganizing its operations through a "massively complex" bankruptcy, USA Today reports.
The all-cash deal must still be approved by a bankruptcy judge and Texas regulators, who have rejected two previous deals to sell Oncor to other companies.
If the transaction is approved, Bob Shapard, CEO of Oncor, would assume the role of executive chairman of the Oncor board. Allen Nye, who was already slated to succeed Shapard, would become CEO of Oncor. The deal would likely close in the fourth quarter, Berkshire said.
Buying Oncor would increase the portfolio of Berkshire Hathaway Energy CEO Greg Abel, who is widely seen as a possible successor to Berkshire chairman Warren Buffett.
Buffett told Berkshire shareholders in February that utilities generate "recession-resistant" earnings because they offer an "essential service" that generates "remarkably steady" demand, according to a report from Reuters. The company's energy subsidiary typically generates about 10% of Berkshire Hathaway's profit.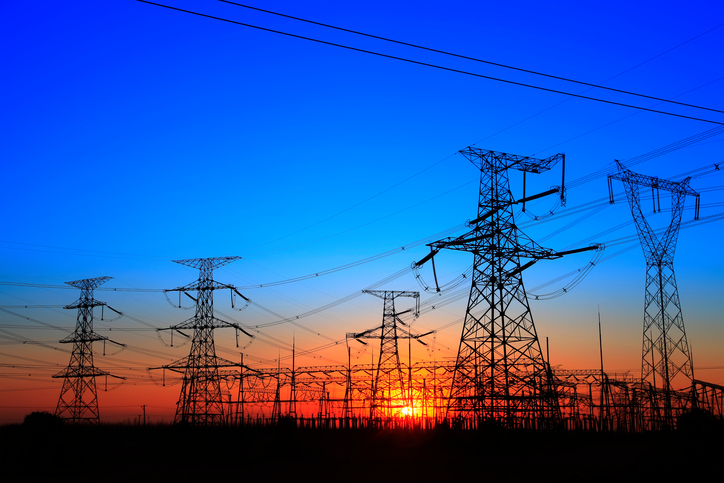 Buffett made an earlier investment in the company in 2007, buying $2 billion of high-yield bonds. That deal led to an $873 million pre-tax loss, which Buffet has called "a major unforced error."
Regulators have asked Oncor to be ringfenced to prevent it from assuming new debt or paying excessive dividends.
In a note, Cowen & Co. analysts said Berkshire might be more willing to leave the ringfence in place and allow dividend restrictions that previous suitors had been less willing to accept.
"Oncor is an excellent fit for Berkshire Hathaway, and we are pleased to make another long-term investment in Texas — when we invest in Texas, we invest big!" Buffett said in a statement.
Oncor has more than 122,000 miles of transmission and distribution lines and serves about 10 million Texans.