A fiscal relief package for Puerto Rico is awaiting President Barack Obama's signature after sailing through the U.S. Senate with bipartisan support.
The territory is planning to default on $2 billion in debt payments due Friday, but the legislation passed Wednesday establishes a board to oversee its finances, including a restructuring of its $72 billion debt. The bill also would bar lawsuits by creditors for nonpayment retroactive to December.
Obama has vowed to move quickly to sign the legislation. "This bill is not perfect, but it is a critical first step toward economic recovery and restored hope for millions of Americans who call Puerto Rico home," he said in a statement.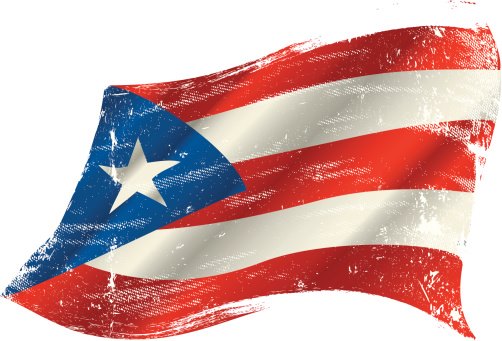 As USA Today reports, "A borrowing binge, population loss, sky-high taxes, and burdensome bureaucracy have conspired to plunge Puerto Rico into an economic crisis. A failure to pay secured debts due Friday likely would have spawned a legal brawl between major financial creditors and the U.S. territory's government."
Treasury Secretary Jacob J. Lew began lobbying for the Puerto Rico Oversight, Management and Economic Stability Act, or PROMESA, in December and supporters have insisted it is not a bailout.
"This bill won't cost the taxpayers a dime," Senate Majority Leader Mitch McConnell (R-Ky.) said on the Senate floor Wednesday. "What it will do is help Puerto Rico restructure its financial obligations and provide much-needed oversight to put into place reforms."
After New York's brush with insolvency in the 1970s and Detroit's bankruptcy in 2013, similar oversight boards were installed to monitor those cities' finances.
The Senate voted 68 to 30 in favor of the legislation, with both liberals and conservatives among the dissenters. "What made the issue problematic in both parties was the deep unpopularity of perceived federal bailouts after the 2008 financial crisis, and the disconnect of most Americans from Puerto Ricans," The New York Times said.
Senate Minority Leader Harry Reid (D-Nev.) said the bill was "far from perfect" and also criticized McConnell for not allowing votes on proposed amendments.