In a major reshaping of its business mix, Lockheed Martin announced Monday it will acquire Sikorsky Aircraft for $9 billion and conduct a "strategic review" of commercial and government businesses for potential sale or spinoff.
The proposed acquisition of Sikorsky from United Technologies Corp. will add the world's largest military helicopter maker to Lockheed's lineup of combat jets, missiles and intelligence services, The Wall Street Journal reported.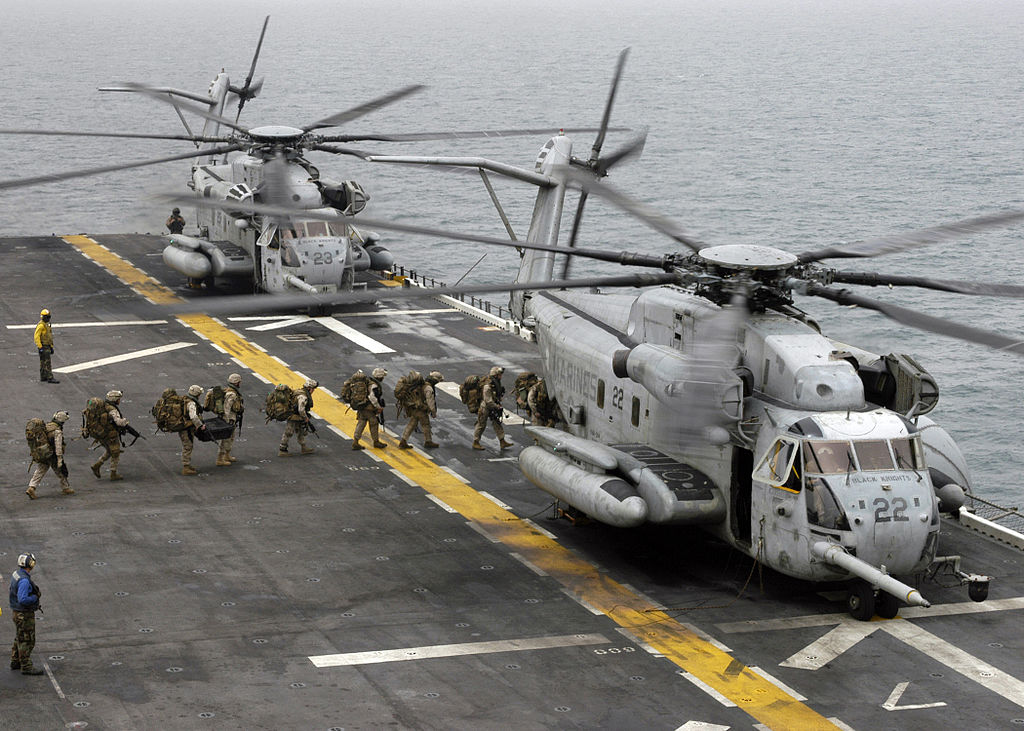 The after-tax cost of the deal will be roughly $7.1 billion, allowing Lockheed to continue the shareholder return policy that has doubled its stock price over the past two years.
"Sikorsky is a natural fit for Lockheed Martin and complements our broad portfolio of world-class aerospace and defense products and technologies," Lockheed CEO Marillyn Hewson said in a news release.
The two companies currently partner on a number of programs, including the VH-92 presidential helicopter, combat rescue helicopter and the Naval MH-60 helicopter.
Lockheed's strategic review, meanwhile, will focus on alternatives for its government IT and technical services businesses. The programs to be reviewed represent roughly $6 billion in estimated 2015 annual sales.
The company has been making a strategic shift to become an owner of military platforms rather than an integrator focused on adding weapons and communications services, having in recent years added Navy ships and a proposed Army truck to its product lineup, the WSJ said.
"The scale of the moves announced Monday are by far the biggest strategic changes the company has undertaken since Hewson was elevated to CEO in January of 2013," Forbes reported.
Lockheed also reported a second-quarter profit of $929 million, compared with $889 million a year earlier.
Photo: Department of Defense