Since the U.S. Postal Service is already the country's largest paper money order provider, and also offers international money transfers, some check cashing and prepaid cards, why not let it expand services to wire transfers — and even make loans as an outright bank?
Those are some of the recommendations in a report detailing how limited expansion of banking services could provide the service with an additional $1.1 billion in revenues and, if granted the legal authority to act more like a bank, up to ten times that amount.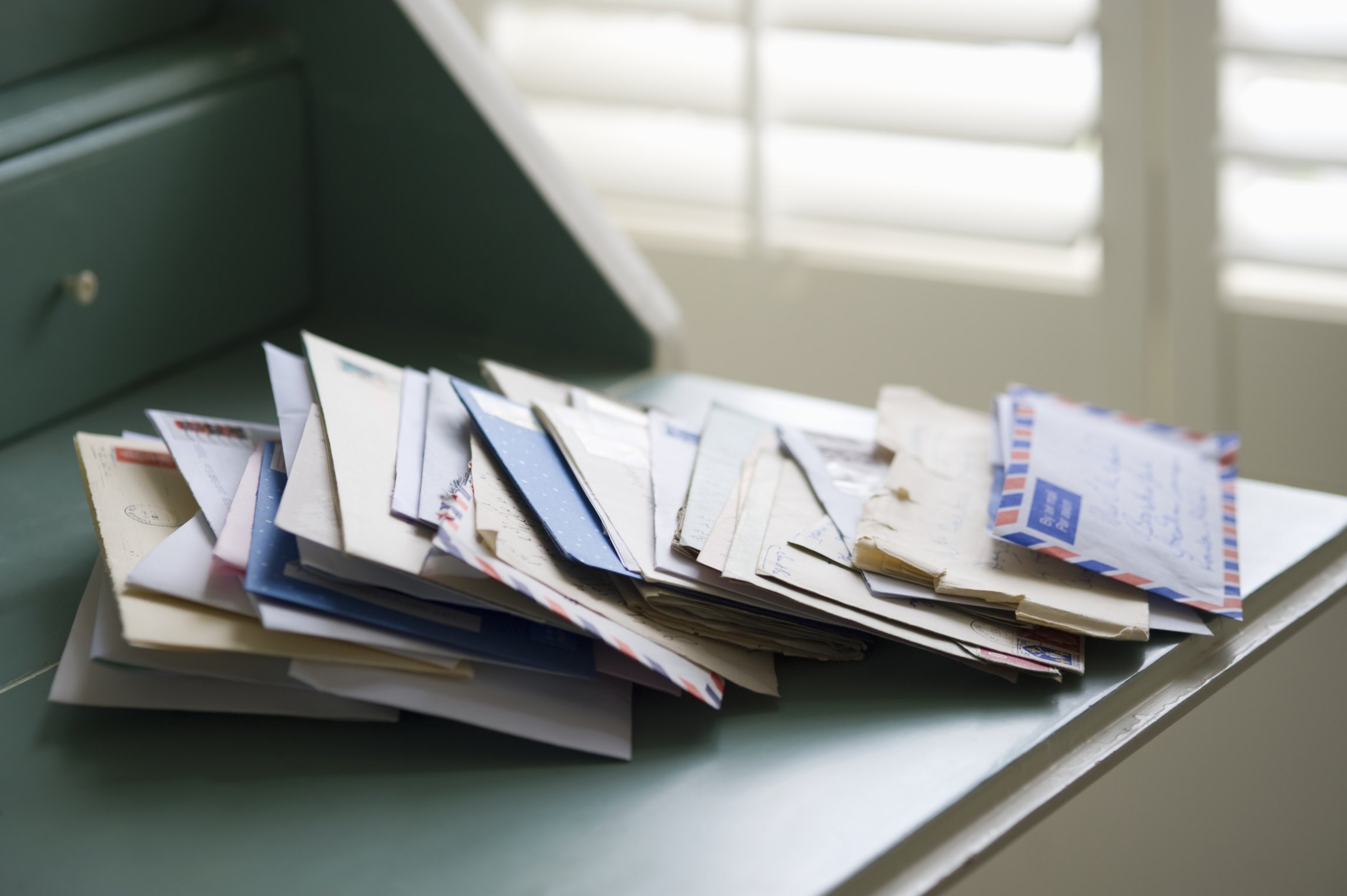 "Because many current users of postal financial services are repeat customers, they likely form a ready base of consumers who would benefit from additional postal financial services," the U.S. Postal Service Office of the Inspector General, the agency's watchdog, said.
"An expanded product suite could attract many new customers too, as survey results show that most current users of alternative financial services would go to their local post office to get more affordable financial products," the report added.
The recommendations come "as the USPS is at a critical stage in negotiations with two of its unions," The Wall Street Journal noted. "Postal unions are encouraging the agency to add more banking services to its portfolio, a model touted as successful at postal agencies in other countries."
On average, the report said, posts in industrialized countries generated 14.5% of revenues from financial services in 2012.
The USPS could certainly use the money, as first-class mail volume has declined about 35% over the past decade, and high retiree benefit payments have helped keep the agency in the red, according to the WSJ. It reached its $15 billion credit limit with the Treasury Department in 2012 and faces a chronic shortage of cash.
In its most recent fiscal year ending September 30, the USPS reported a net loss of $5.51 billion on $67.83 billion in revenue.
A USPS spokeswoman said the agency was reviewing the new report.
"It is unclear whether Postmaster General Megan J. Brennan, who took office this year, would support adding more banking services," the WSJ said.
Image: Thinkstock