A purported $8.2 billion tender offer for Avon Products fueled a sharp rise in the beauty product company's stock before it was exposed as a hoax.
An entity claiming to be a London-based private equity firm filed the offer Thursday with the U.S. Securities and Exchange Commission. At $18.75 per share, the offer valued Avon at three times what it was trading the day before.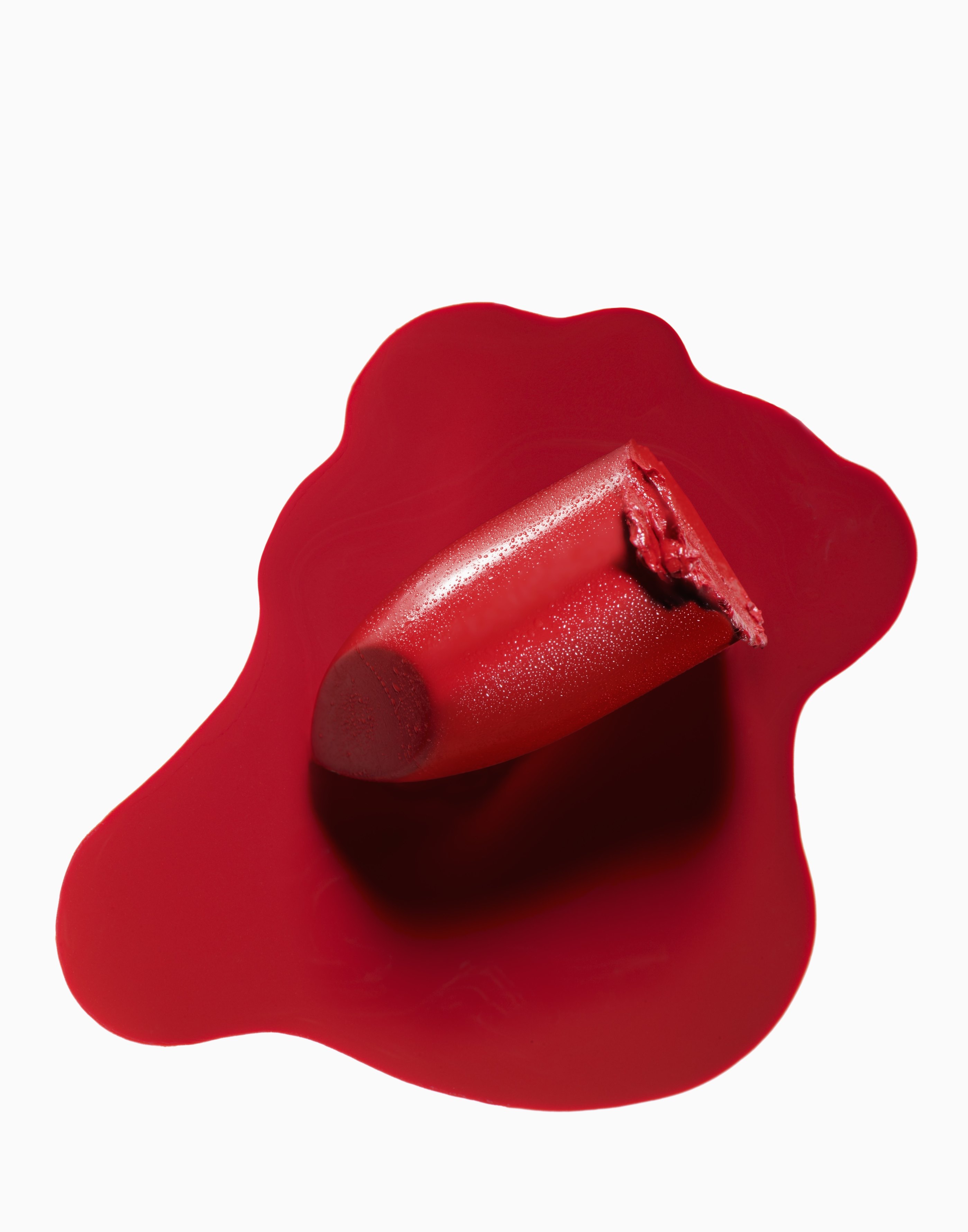 Avon stock surged as much as 20% in trading Thursday before the company issued a statement indicating the offer was bogus. On Friday, the shares were trading at $7, still well above the pre-hoax level of about $6.50.
Bloomberg reported that the offer was a hoax to drive up Avon's stock price, so the perpetrator could then sell its shares at a profit. The SEC has begun reviewing the incident.
In the SEC filing, Steve Kohe, who claimed to be general counsel of PTG Capital Partners Ltd. in London, said the firm had submitted an offer to Avon's board of directors proposing to acquire all of the company's outstanding stock and outstanding options to acquire such shares.
"PTG Partners has substantial experience in managing acquisitions and is committed to working quickly to complete due diligence and execute a definitive agreement," the filing said.
The document states that PTG Partners is a global private equity investment firm "focused on leveraged buyout, growth capital and leverage capitalization, investment in distress companies and turnaround situations." Kohe also listed his phone number.
Avon quickly issued a statement after the filing. "In response to an SEC filing made by an entity purporting to be named 'PTG Capital Partners,' Avon reports that it has not received any offer or other communication from such an entity and has not been able to confirm that such an entity exists," it said.
According to Bloomberg, the filing was "submitted by a firm registered at an empty office."
"Fooling investors is surprisingly easy," Bloomberg wrote. "You can even do it on the government's official site for company filings. In a market where computers scrape filings and trade automatically on news headlines, the stock shot up 20% before the company said it was a hoax."
The SEC doesn't verify whether entities using its filing systems "are real or have money," James Maloney, a former SEC official, told Bloomberg. Getting access to the SEC's Edgar database "is no more complicated than signing up for an e-mail account," he said.