This story has been updated to include new information from Keybridge Research.
The Equipment Leasing & Finance Foundation on Monday lowered its forecast for corporate investment in equipment and software.
The foundation now expects investment to grow 5% in 2015, according to the second quarter update to the 2015 Equipment Leasing & Finance U.S. Economic Outlook. In December, the foundation had forecast 6% growth for the year.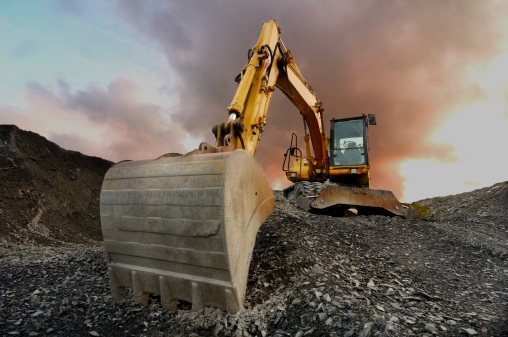 In a press release, foundation president William G. Sutton focused on the expected positive growth, albeit at a slightly slower pace than in 2014, contending that the foundation's various indices "point to a healthy business sector."
"Both supply and demand for credit are growing, and although the likelihood of a Fed rate increase later this year could lead to market volatility, it may also encourage businesses to pull forward planned investments in order to lock in current rates before they rise," Sutton said.
In the fourth quarter of 2014, equipment and software investment slowed dramatically to 1.6%, from 10.5% in the third quarter, according to the update. For all of 2014, investment grew 5.8%.
The main reason for the lower forecast, according to Keybridge Research, which co-produces the report, is that several key economic indicators have "come in a little soft in recent weeks, and although we believe some of this softness is temporary, it will likely shave off some growth in 2015 equipment investment."
Keybridge said the 2015 outlook was developed before fourth-quarter investment data had been released — and although it expected a drop off from the 9% plus growth in the second and third quarters, "the 1.6% growth rate was disappointing."
Other factors cited by Keybridge include the following:
A second consecutive harsh winter on the East Coast has hurt consumption, retail sales, and related indicators;
A strong dollar and less-than-stellar global demand has hurt exports;
Oil prices have remained low and do not show signs of rebounding in the next few months, which has substantially hurt mining and oilfield investment and also has negative spillover effects for equipment investment in related industries; and
While low oil prices are generally positive for the economy because they effectively increase disposable income and encourage more consumption, some first-quarter data suggest that people are "pocketing" a significant percentage of the savings at the pump rather than spending it (although this could be a temporary outcome that will reverse once the weather improves).
Image: Thinkstock