Heinz and Kraft Wednesday struck a deal to create The Kraft Heinz Company, one of the largest food and beverage companies in North America, with 13 brands including Oscar Mayer, Ore-Ida, and Philadelphia.
The combined company will have revenues of approximately $28 billion with eight $1 billion-plus brands and five brands between $500 million and $1 billion.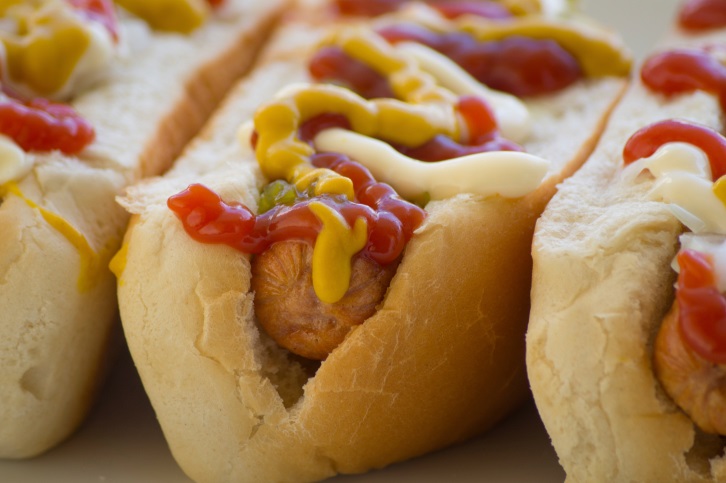 "By bringing together these two iconic companies through this transaction, we are creating a strong platform for both U.S. and international growth," Alex Behring, chairman of Heinz and the managing partner of 3G Capital, said in a joint press release. "Our combined brands and businesses mean increased scale and relevance both in the U.S. and internationally."
Under the terms of the deal, Kraft shareholders would own a 49% stake in the combined company, and current Heinz shareholders would own 51% on a fully-diluted basis. Kraft shareholders would receive stock in the combined company and a special cash dividend of $16.50 per share, representing 27% of Kraft's closing price as of March 24. The aggregate special dividend payment of roughly $10 billion is being fully funded by an equity contribution by Berkshire Hathaway and 3G Capital.
After the deal closes, expected in the second half of the year, Behring would become chairman of the combined company, and current Kraft Chairman and Chief Executive Officer John Cahill would become vice chairman and chair of a newly formed operations and strategy committee of the board of directors.
Heinz' current CEO Bernardo Hees would assume that position at the combined company, and a new executive team would be announced during the transition period, but no later than the completion of the deal.
There was no announcement of whether James Kehoe, Kraft's CFO, would be staying on at the combined company. Kehoe rejoined Kraft as finance chief just a little more than a month ago. Paulo Basilio, a partner at 3G Capital, is CFO of Heinz.
The board would consist of five members appointed by the current Kraft board, as well as the current Heinz board, including three members from Berkshire Hathaway and three members from 3G Capital. The Kraft Heinz Company would be co-headquartered in Pittsburgh and the Chicago area.
The "significant synergy potential," the companies said, includes an estimated $1.5 billion in annual cost savings implemented by the end of 2017. The transaction is expected to be earnings-per-share accretive by 2017.
Once the deal is completed, The Kraft Heinz Company plans to maintain Kraft's current dividend per share, which is expected to increase over time.
As the cash consideration is fully funded by common equity from Berkshire Hathaway and 3G Capital, the merger is not expected to increase the debt levels of the combined company.
A Reuters story Wednesday said that Kraft, like other manufacturers of packaged foods has had to contend with sluggish demand as more consumers are eating products perceived to be healthier. Two of Kraft's brands are Cool Whip and Cheez Whiz.
"Kraft has overhauled its senior management over the past few months and has said it will develop products to meet changing consumer preferences," Reuters wrote.
Warren Buffett told CNBC that Berkshire Hathaway would own more than 320 million shares in the combined company, which would have about 1.22 billion shares outstanding, according to Reuters
"We will be in the stock forever," Buffett said.
Kraft shares rocketed on news of the deal, up 39% by noon on Wednesday, at $85.72.
Image: Thinkstock