Online crafts marketplace Etsy has filed for a $100 million initial public offering that would make it one of the few Certified B Corporations to be publicly traded.
Etsy's certification means, as Fortune reports, that it will have to "make investors happy while also following more unconventional corporate guidelines that emphasize doing good." According to B Lab, the nonprofit organization that provides B Corp certifications, there are 1,223 such companies in 38 countries, but only a few have gone public.
In a regulatory filing Wednesday, Etsy, which values itself at about $1.7 billion, said it planned to raise as much as $100 million through the IPO.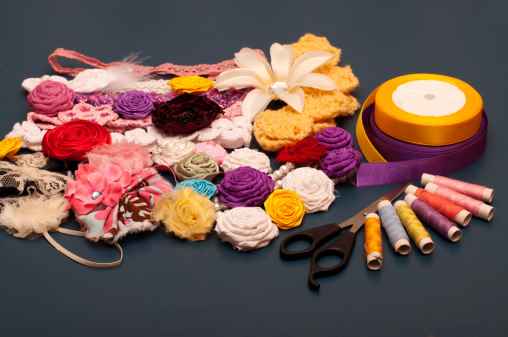 By going public, "anyone will be able to own a piece of Etsy, including our sellers, our buyers, and anyone else who shares Etsy's values and mission," the CEO said in a letter to potential shareholders. Five percent of the shares sold in the IPO will be for "our U.S.-based Etsy community and other individual investors," the company said.
B Lab scores companies based on a number of criteria, including the sharing of financial information with employees, contributions to the local community through civic engagement and volunteerism, employee diversity, and energy efficiency.
Etsy emphasized in its IPO filing that its reputation "could be harmed if we lose our status as a Certified B Corporation, whether by our choice or by our failure to meet B Lab's certification requirements. Likewise, our reputation could be harmed if our publicly reported B Corporation score declines."
Certified B Corps companies are scored between 80 and 200. Etsy most recently scored a 105, higher than Ben & Jerry's at 101, but trailing Patagonia's 116.
"The larger question is how B Corps status will play out as Etsy faces growing competition from online marketplace heavyweights including Amazon.com, eBay ,and Alibaba," CNBC said. "Expect such questions to come up during Etsy's roadshow."
Etsy generated $195 million in revenue last year but posted a loss of $15 million, up from $800,000 in 2013. In what Fortune called "a potentially worrisome sign to potential investors," the company said Wednesday that operating expenses are expected to "increase substantially."
Image: Thinkstock