The Bank of New York Mellon Corp. announced on Thursday that it had agreed to pay a total of $714 million to resolve all of the foreign exchange-related actions currently pending against the company.
The U.S. Department of Justice and the New York Attorney General would each receive $167.5 million, the company wrote in a press release announcing the multiple settlements.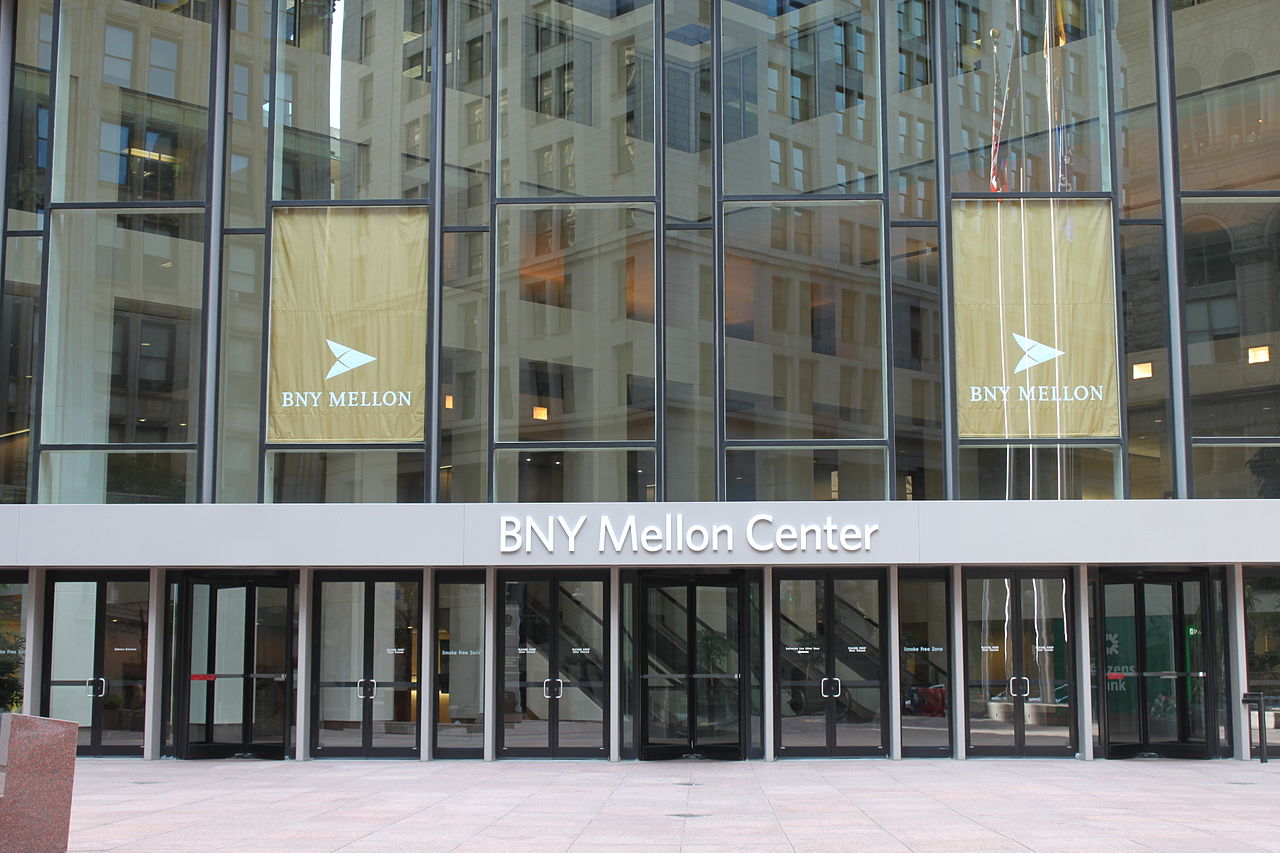 The Department of Labor would receive $14 million and the Securities and Exchange Commission, with which the company has reached a settlement in principle, would receive $30 million. BNY also agreed to pay $335 million to settle a customer class-action litigation.
Collectively, these settlements fully resolve the lawsuits and enforcement matters pursued by these parties relating to certain of the standing-instruction foreign exchange services that BNY Mellon provided to its custody clients prior to early 2012.
Moreover, BNY fired David Nichols, head of product management at the bank, and other executives involved in the actions.
"We are pleased to put these legacy FX matters behind us, which is in the best interest of our company and our constituents," BNY wrote. "We continue to improve our product offerings to ensure they are meeting client demand and positioning clients to succeed in an increasingly complex financial environment."
A Forbes article Thursday said that BNY misrepresented pricing to its clients in foreign exchange markets.
"While BNY said it was providing the 'best rates' and 'best execution' on forex pegged to interbank rates, the firm was actually giving its clients the worst reported price on those rates," Forbes wrote.
"The distinction meant that clients who thought their forex trades were done at the best available market price at the time of execution were actually receiving prices at the far margin of interbank ranges, where pricing is the worst."
At the same, BNY Mellon was profiting from the spread between the spot prices it was getting and the prices for clients.
Image: daveynin, via Wikimedia Commons, CC BY 2.0