Procter & Gamble may shed CoverGirl, Herbal Essences, and other beauty brands through a sale or an initial public offering, unnamed sources Monday told Bloomberg.
P&G is considering whether to do this in a single deal to accelerate its plans to exit as many as 100 product lines, though the Cincinnati company may still opt out of shedding the lines altogether, sources said. Sales within the beauty unit have been sluggish, with 2014 revenues roughly the same as the total for 2010.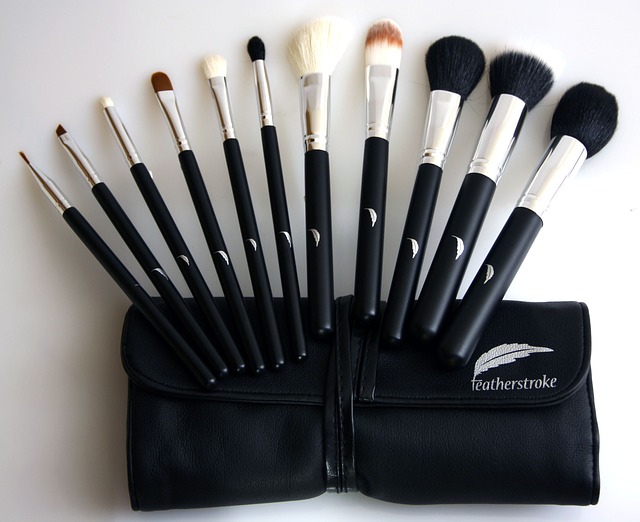 While some fragrances, make-up, and hair salon products may be the first to go, P&G is still trying to turn around its two largest beauty brands, Pantene shampoo and Olay skin care, Bloomberg wrote. The company might also sell its Wella hair-care business, which could likely fetch more than $5 billion. P&G last year sold Duracell to investor Warren Buffett.
All of these moves are after A.G. Lafley came back to P&G as chief executive in May 2013, nearly four years after stepping down. He returned to help boost revenues in the detergent and beauty lines, according to Bloomberg. However, international sales and earnings have been dampened by the stronger dollar, causing P&G's overall second-quarter profit to fall 31%.
"Lafley has tried to combat a currency-driven sales slowdown in emerging markets by adding more premium-priced products to P&G's domestic offerings," Bloomberg wrote. "The strategy wasn't enough to keep revenue growing in the second quarter, as foreign-exchange rate pressure that Lafley called 'unprecedented' reduced sales by 5 percentage points."
Image: Pixabay