Royal Bank of Canada in Toronto said Thursday that it plans to buy Los Angeles-based City National — the "bank to the stars" — in a deal worth $5.4 billion, or $93.80 per share.
RBC would pay, on average, roughly $47.25 in cash and 0.7489 of one RBC common share for each share of City National common stock, the company said in a press release.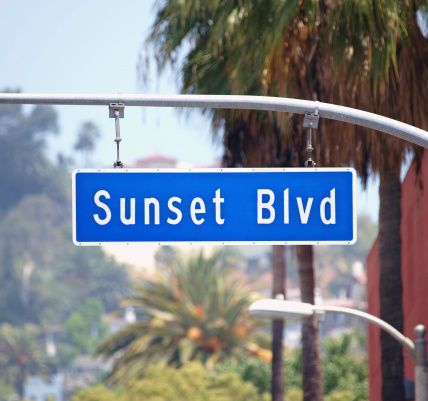 RBC said it was buying the $32.6 billion-asset City National because its was one of Barron's top 40 wealth managers, serving high-net worth and commercial clients in the "most attractive" U.S. metropolitan areas, including New York, Los Angeles, the San Francisco Bay Area and Orange County, Calif. City National also has a longstanding niche of banking the entertainment industry and emerging niches in technology and healthcare.
The deal, expected to close in the fourth quarter, would increase RBC's wealth management, banking, and investment business in the U.S., the company said. It currently employees 8,000 people in the United States. City National's current chairman and CEO Russell Goldsmith would serve as head of the combined U.S. wealth management unit after the merger.
"In line with RBC's strategic goals, we believe this combination creates a powerful expansion platform for focused long-term growth in the country which we view as our second home market," RBC president and chief executive Dave McKay said in the release. "City National's private banking and wealth management capabilities will enable us to offer a broader product suite to the 340,000 U.S. households served by our U.S. wealth management unit. It also has industry specialties which complement our strong U.S. capital markets franchise."
A Bloomberg story Thursday said that RBC's deal for City National is the Canadian company's "biggest takeover ever to expand sales to wealthy U.S. residents."
"International investors are the most bullish on the U.S. market in more than five years as America is seen as a bright spot in an otherwise worsening global economy," Bloomberg says, citing one of its earlier polls.
Separately, City National said on Thursday that its net income in 2014 rose 11%, to $255.8 million, from a year earlier. Its fourth-quarter net income available to stockholders was $61.87 million, or $1.10 per share, up from $52.71 million, or $0.95 per share, last year. Analysts on average expected the company to post earnings of $1.12 per share.
As of 1:30 p.m. on Thursday, City National shares were up 18% on news of the buyout.
Image: Thinkstock