In its survey of credit underwriting practices at 91 banks, released Tuesday, the Office of the Comptroller of the Currency confirmed what any astute observer already knows: "Competitive pressures, abundant liquidity, and desire for yield in the low interest-rate environment have resulted in eased underwriting standards and increasing credit-risk concerns" among U.S.-regulated banks.
The assessment is straight from the mouths of OCC bank examiners, and covers almost 94% ($4.9 trillion) of loans (and 18 credit products) in the federal banking system as of June 30. (Click here to download a PDF of the OCC report.)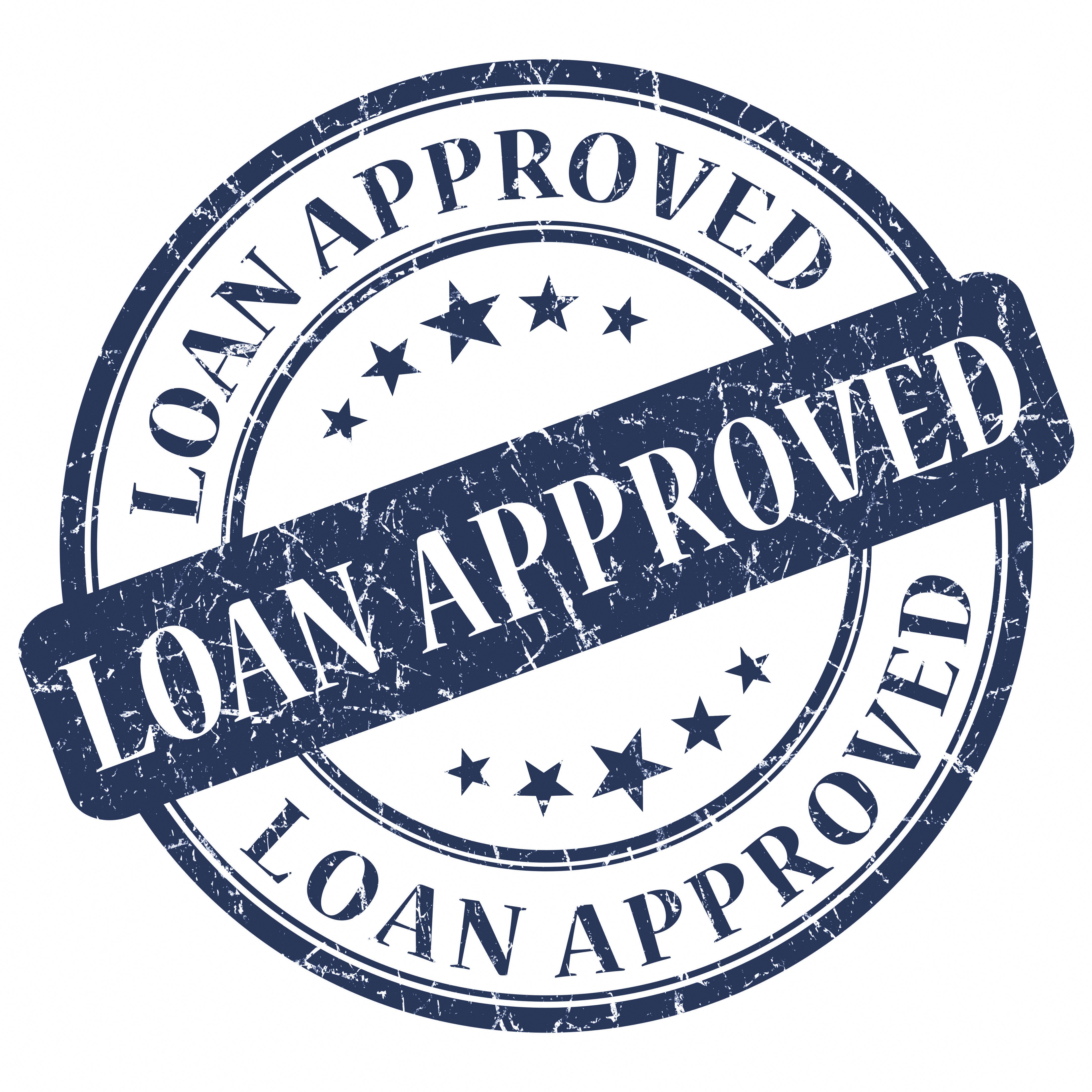 Standards appear to be deteriorating the most in commercial underwriting, according to OCC examiners, with 34% of banks easing, up from 28% in 2013 and 14% in 2012.  "Leveraged loans show the largest easing for commercial products, with a loosening trend reflected in 48% of the banks that conduct leveraged lending activity," said the OCC. But significant easing also took place in commercial real estate, international and large corporate loans. Pricing was the method most used to ease underwriting standards, examiners said.
Credit risk in commercial real estate (CRE) loan portfolios, a source of trouble for banks in the past, is mounting, especially in commercial construction products. "Even though examiners indicate current underwriting standards for CRE products remained either conservative at 50% of banks offering this product, or moderate at 48% of banks, the increase in the risk profile of CRE products is due to broader concerns over concentrations in CRE, collateral valuations, rapid growth, construction lending and the weak housing market," the OCC said.
In leveraged lending, meanwhile, as credit risk grows banks are increasing their exposures, and the volume and dollar size of transactions is growing. Regulatory guidance did have some effect: "Three banks tightened leveraged lending standards, due in part to recently issued regulatory guidance and desire for improved credit quality in this product," the OCC said.
Few banks, however, appeared to want to sacrifice underwriting standards to win small business borrowers. While 18% of the banks eased underwriting standards, 80% stood pat and 2% tightened.
In light of loosened standards among many kinds of bank loans, "supervisory efforts will continue to focus on new product portfolios and those [banks] with increasing loan volumes," the OCC said.
Image: Thinkstock