If you're looking to tap the leveraged loan market, the next few months is the time to do it, because the days of wine and roses may be over, says a Standard & Poor's report released Thursday.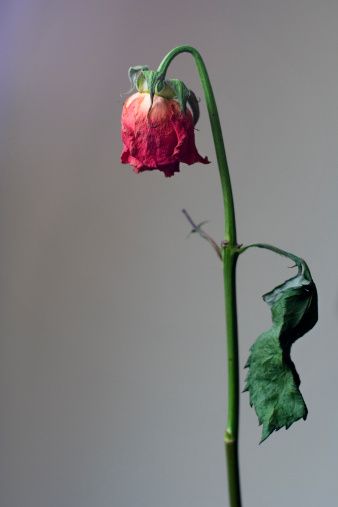 S&P's "slightly negative outlook" on the market — it projects a 10% to 15% drop in issuance in 2015 — is due to four factors: an accelerating "exodus" of mutual funds from the leveraged loan market; an increasingly restrictive regulatory environment; a drop-off in issuance of collateralized loan obligations; and uncertainty over interest rates.
Since April, investors have redeemed $17 billion from mutual funds that invest in leveraged loans. Outflows may even pick up, says S&P, due to the continuing benign interest-rate environment, in which high-yield bonds have performed better than floating-rate loans.
Issuance of CLOs — the special-purpose vehicles that buy bank loans — will also fall, says S&P, because of new risk retention rules that require CLO fund managers to retain 5% of the mezzanine notes or 5% of the equity in a CLO structure.
CLOs will also be affected by the Volcker Rule's July 2015 compliance deadline, which will force some to amend their structures.
Finally, federal banking regulators were highly critical of leveraged loans in the Shared National Credits Review published last week. The regulators called on financial institutions participating in leveraged loans to strengthen compliance with March 2013 federal guidance, "including provisions addressing borrower repayment capacity, leverage, underwriting, and enterprise valuation."
Combined, the factors S&P delineates may cause the leveraged loan market to soften. CLO vehicles usually account for two-thirds of leveraged loan demand, and mutual funds one-quarter.
"There is no evident buying base to pick up the slack in demand from these two major loan investor segments," writes David C. Kreidler, the report's author.
"With the anticipated diminished demand from CLOs and mutual funds, cost of borrowing will probably rise and transaction conditions for issuers will become less favorable compared to the issuer-friendly terms of 2014. We expect arrangers and issuers will be reluctant to launch deals in a less favorable market, resulting in an initial slowdown in deal volume."
One consolation:  "After a banner year for the leveraged loan market in 2014,
a 10% to 15% reduction of deal volume in 2015 will not be an overly negative outcome."
In addition, of course, if interest rates start to rise as monetary conditions tighten, investor outflows may reverse, as floating-rate debt will become more attractive.
Image: Thinkstock