A contract to provide Wildfire Credit Union with a new central data processing system has gone sour, with the credit union suing financial software developer Fiserv for allegedly duping it into spending more than $1.3 million on the system.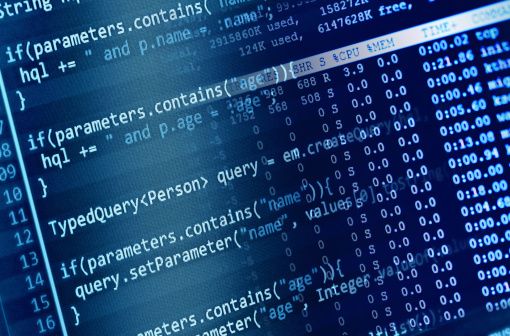 According to a lawsuit filed last week in federal court, Saginaw, Mich.-based Wildfire initially discussed acquiring Fiserv's Acumen product to replace its existing Symitar "core" system for delivering banking products to its more than 37,000 members. Fiserv and Symitar are both leading providers of financial services technology solutions.
But after Fiserv acquired Open Solutions Inc. for $1 billion in January 2013, the suit says, Wildfire agreed to use OSI's DNA account processing platform. The agreement was signed in July 2013 but Wildfire now alleges Fiserv made misleading representations during the negotiations.
Among other things, "the Fiserv representatives never discussed or indicated that a conversion from Wildfire's current core system provided by Symitar to the DNA platform would be especially difficult or unusually challenging due to their lack of experience with converting from the Symitar system to the DNA system," the credit union said.
Wildfire claims Fiserv has refused to refund the $1,360,568 the credit union has already paid for products and services it did not receive and it is now seeking unspecified damages for fraud, negligent misrepresentation and breach of contract.
At the time the agreement was announced in September 2013, Wildfire CEO Tim Benecke said the fact that "DNA is used by banks as well as credit unions gives us confidence in the platform's ability to expand our member business relationships." Fiserv predicted that with the DNAcreator development toolkit, Wildfire would be able to "create seamlessly integrated, custom core extensions called DNAapps."
But Wildfire's suit says that in May 2014, "it became clear to Wildfire representatives that, contrary to Fiserv's representations, DNA was not as efficient as Symitar."
The complaint also says Fiserv misled Wildfire by representing that Acumen screens would be overlaid on top of DNA, "thereby giving Wildfire the elements of Acumen in which it had been interested."
Image; Thinkstock